What if the worst day of your life could actually be something that led to discovering one of your callings? That's what happened to today's guest when he rushed to his son's school only to find his lifeless body lying there.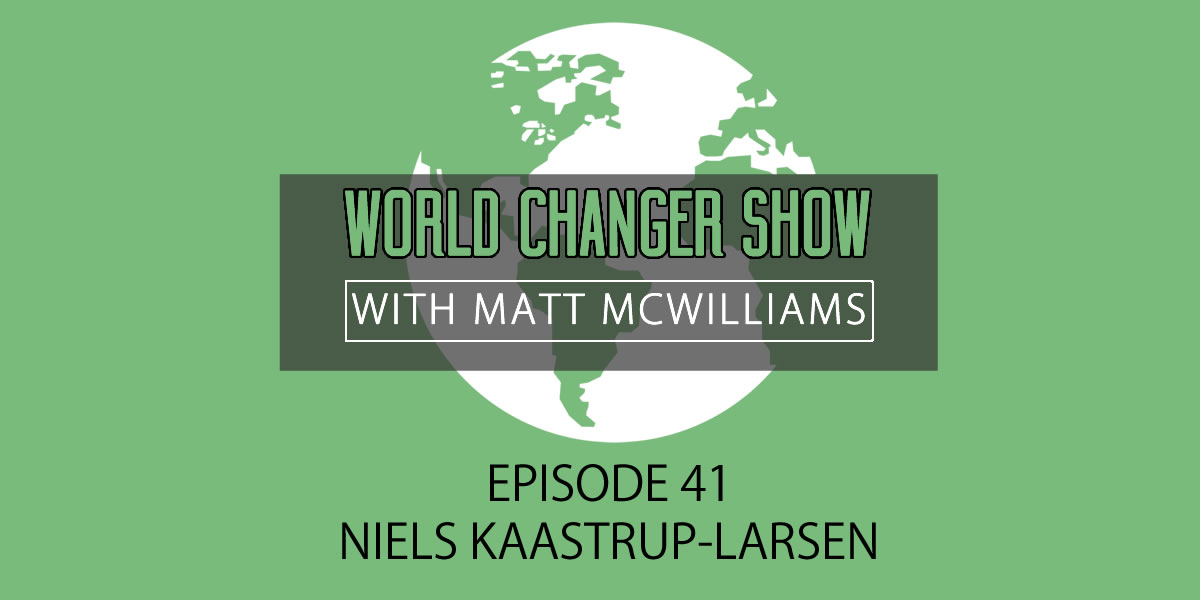 Now, this story has a happy ending though. His son lived and the event led to today's guest discovering one of his callings in life:
To save others from the same fate.
Today I am joined by our first international guest since Farnoosh Brock (who technically lives in the U.S. but was raised in Iran), Niels Kaastrup-Larsen.