Can you imagine if we reduced the divorce rate in America by 99.999%?
We've all heard that approximately 50% of marriages in the U.S. end in the divorce. But what if it was only 0.001%?
If you're married and want to stay married, you need to read this.
If you're not married and want to have a successful marriage, don't gloss over this. You need to know this for when you do get married. It will improve your chances of staying happily married by a factor of 500,000 (seriously).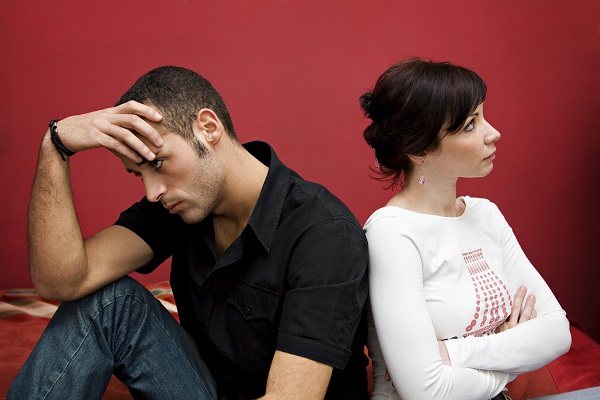 So I'll cut straight to the chase.
50% of all marriages fail. But there is something you can do to reduce that chance to 0.001%:
Pray together.
No really, that's it. No classes. No books. You don't have to buy anything or set aside hours a day to talk. Just pray together.