Mark Sieverkropp Shares The Ups, Downs, and Lessons Learned
This is a guest post from Mark Sieverkropp. Mark is the head of Business Operations and the Senior JV Director for Matt McWilliams Consulting, Inc. Mark, his wife Lacie, and their two children make their home in Ephrata, Washington..
Recently, while Matt was out of the office for a few weeks, I ran a Quick Launch offering several of our swipe files, a case study, and a 2-hour Affiliate Bootcamp in honor of Matt's birthday. Today I want to do a recap of that launch and share what went well, what didn't go so well and what you can learn from all of it!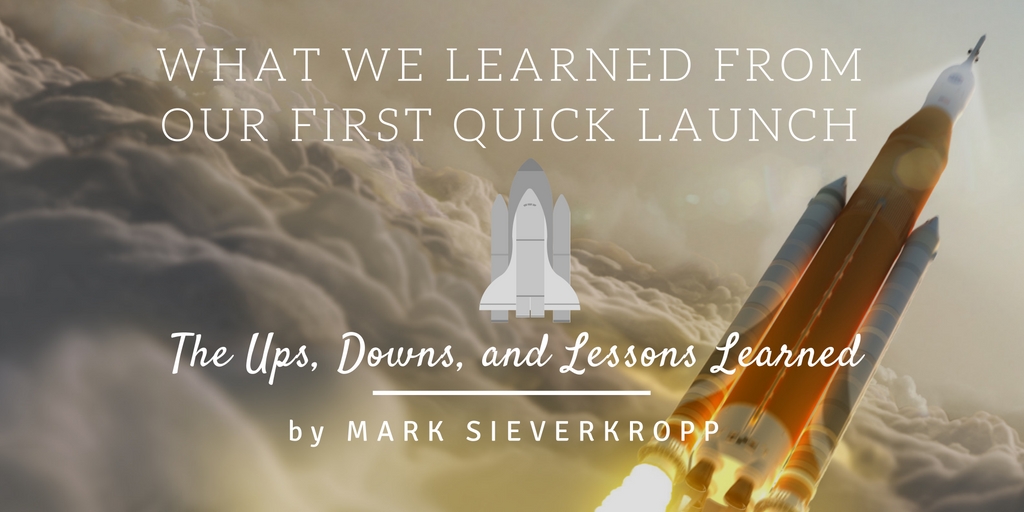 What is a Quick Launch?