(And How to Avoid it in the First Place)
What do you do when you've agreed to promote something and it's a total flop? Maybe it's not resonating with your audience. Perhaps the sales funnel isn't converting. Or for reasons beyond your understanding, it's just not working. What do you do?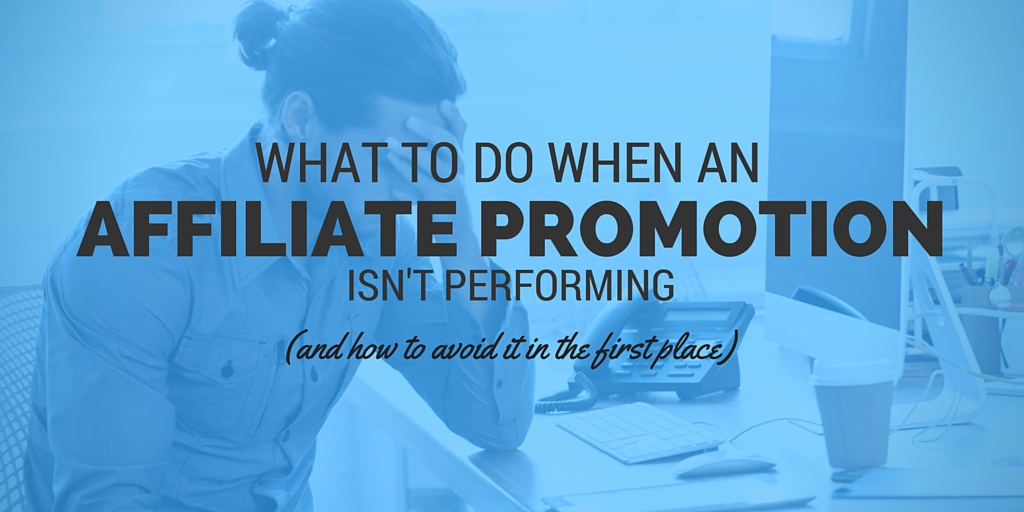 A reader who wishes to remain anonymous was recently going through this exact problem. He agreed to promote someone's launch and it tanked.