My Favorite Tools to Increase Commissions and Make Business Easier
As someone who not only runs affiliate launches but also is an affiliate, I am constantly on the lookout for new tools. I'm always looking for faster, cheaper, and better ways to do things. Today, I'll share my top five favorite tools right now.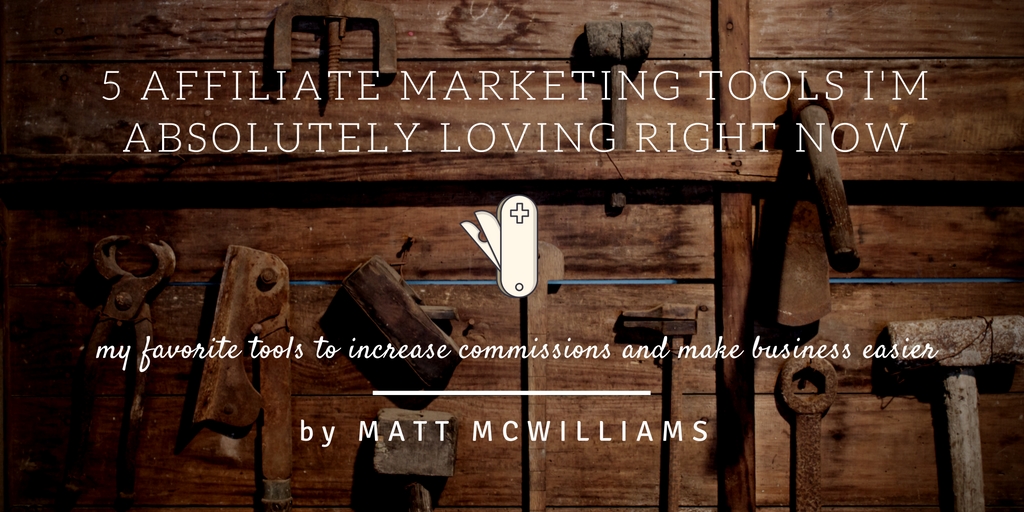 In the past year, I made $124,813 in affiliate commissions from nine launches and two evergreen promotions.