Free Webinar Shows You How to Create and Sell Your First Course in 60 Days
Is it possible to make a living teaching what you love? How about building a 7-figure income doing so? Oh sure, you know it's possible…after all, Tony Robbins has done just that. So have countless others. But those are the "special people" right? Wrong. Regular people, just like you and me, are doing exactly that. And today, I'll show you how you can, too.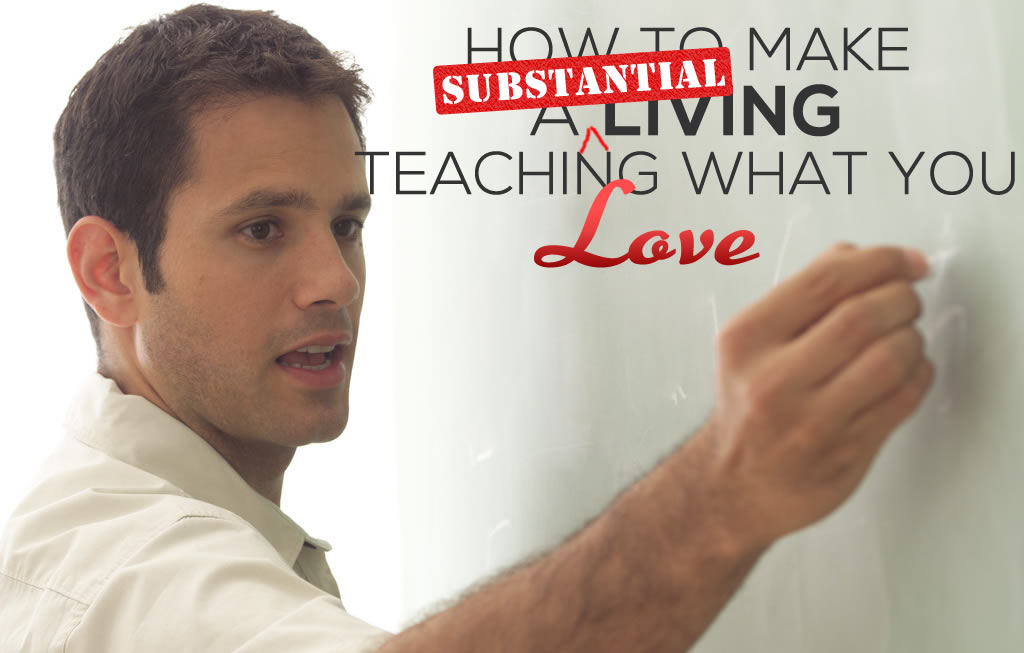 I don't know about you, but often when I see online teachers and "gurus," one (or more) of four thoughts comes to mind:
This guy's a scam artist (and while that is rare, it is sometimes the case).
This guy is good…so good that I could never be like him.
I could do that…but why am I not? What does he have that I don't?
I wish I knew how to do that.