Thank you!
That is the first thing that comes to mind when I reflect on the first four months of the year.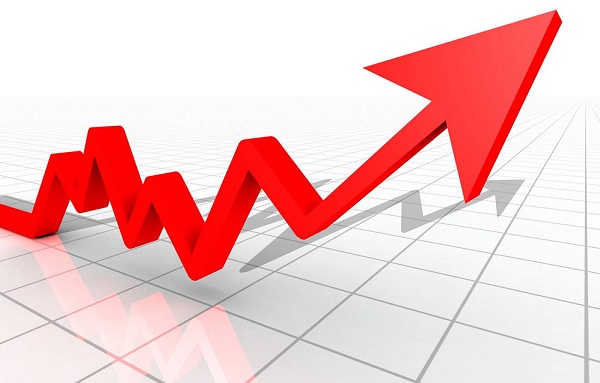 April was another record month by every metric I have. Number of visitors, subscribers, comments, you name it…they all went up for the 19th straight month. Wow!
So, thank you, thank you, thank you. For reading. For engaging. For sharing. And for correcting my errors sometimes!
Top Commenters
First I want thank the most engaged people; the top commenters in April.
Steve Pate
Jana Botkin
Mark Sieverkropp
Jon Stolpe
Lily Kreitinger
Zechariah Newman
Joe Lalonde
brentmkelly
Let's Grow Leaders
Jim Ryan
Steve and gang, you all rock!
Most popular posts
My most popular posts year-to-date are:
So, thank you again to all of you. You guys are amazing!
Here's to an awesome May and rest of the year!
What is the highlight of your year so far? If you are a blogger or podcaster, share your best post or episode.