Why do members of the Thank You Revolution stand out so much? This sums it up as well as anything I could write or say: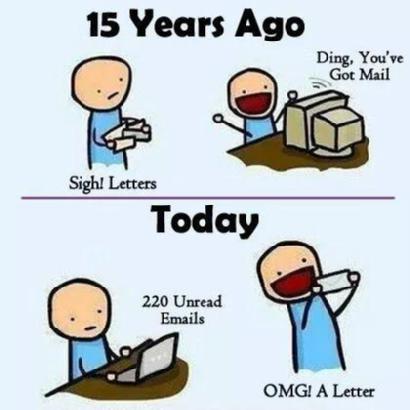 Seriously, you know the old saying, "a cartoon is worth a thousand words." (that is the old saying, isn't it?) In this case, it's absolutely true.




Stand out. Amaze someone. Make a difference in someone's life. Join the Revolution.
It's totally free and you'll learn all about one of the best ways I know in 2014 to make someone as happy the cartoons on the right are.



Are you in?