Have you ever suffered from Mental Leprosy? Have you ever pushed down pain to the point that you could no longer feel? Or pushed fear down to the point where you could no longer conceive of doing what you fear? Or allowed potential discomfort to paralyze you? I have.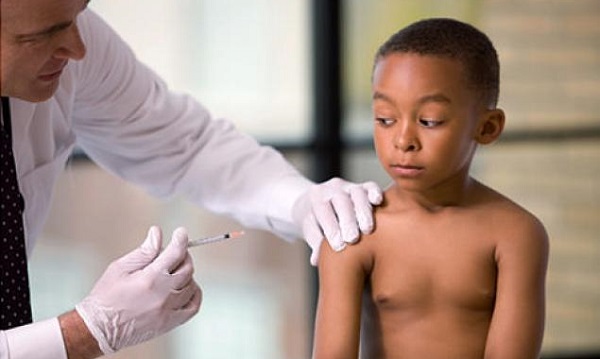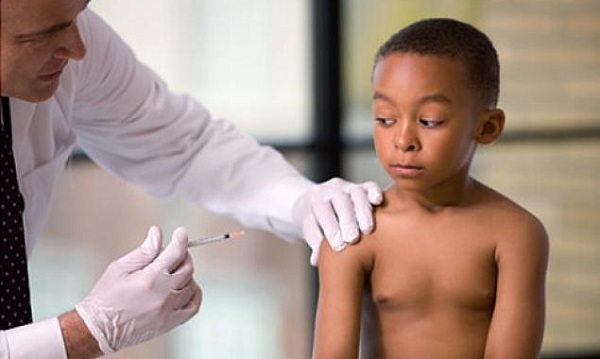 Here are three examples:
Example 1:
I've allowed my frustration (pain) with a team member who was constantly late to reach the point where I felt like I could do nothing, that I was stuck with him on the team. It reached the point where I forgot how frustrated I was. I no longer saw his faults. I no longer felt the pain. And my team suffered as a result.
Example 2:
I've allowed fear to keep me in a job I hated. "It's not that bad," I said repeatedly. Eventually, I was numb to the pain. My wife finally told me I had to get out.
Example 3:
I've allowed the discomfort I would probably experience during a much needed conversation with a team member about a bad behavior to paralyze me. The "awkwardness" and potential conflict caused me to do nothing. Over time, I was immune to the complaints from other team members.
In all of those cases, I suffered from Mental Leprosy.
The Loss of Pain




Dr. Paul Brand is world-renowned for his study of leprosy. I recently read a story from him that shocked me and caused me to realize that pain is a gift for leaders. Pain is an acknowledgment of something that is out of place, in need of repair. (Ironically, as I was looking up Dr. Brand for a link to his Wikipedia page, I discovered he wrote a book entitled The Gift of Pain, after I had titled this post. I will definitely be purchasing it.)
Until recently, I thought the disease caused disfigurement, loss of limbs, and blindness. In actuality, it causes none of those. What it does cause, however, is the inability to feel pain. As a result, lepers unknowingly sabotage their bodies.
Dr. Brand tells of one leper in India who once decided to race the other patients. This patient started running…without the crutches upon which he previously placed all of his weight.
As he watched the patient run, Dr. Brand knew something was seriously wrong. The patient was running in a very odd way. By the time he reached Dr. Brand, the patient's bandages were soaked in blood. His left foot hung by a thread from his leg.
As his foot dangled and blood poured from this ankle, the man still felt no pain. He had begun the day with a dislocated ankle and, with no pain at all, ran nearly one hundred yards only to end it running on his tibia bone. Small stones and twigs were lodged in the marrow cavity. Ultimately, the leg had to be amputated.
Lepers often die from self-inflicted wounds…all because they can't feel pain.
Mental Leprosy
Pain is not the problem. The problem is the problem.
The perpetually late team member, the bad job, or a team member's bad behavior…those are the problems, not the pain that might result from addressing them.
Pain is a gift. It shows you that something important is broken. Things would not be that bad if you did not feel some pain. Don't wish pain wasn't there. If it wasn't, you might never know what to fix.
Use the pain. Fight through the pain. Every time you do, you get stronger. Every time you have the uncomfortable conversation, the next one gets easier. Every time you defeat fear, it gets weaker. Every time you overcome pain, it hurts less the next time.
How have you avoided painful situations? What were the results?