Worst-case scenarios are a waste of time and energy.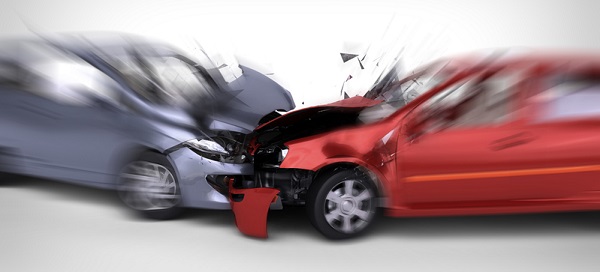 Can you even imagine the following conversation?
Husband: We should take a vacation.
Wife: Yes we should. Let's go to Hawaii.
Husband: That sounds great. Worst-case scenario is that we die in a plane crash on the way there.
Or this one…
Sue: Want to go to the store with me?
Laura: Sure. Worst-case scenario is that a drunk driver kills us on the way there.
That is how incredibly stupid worst-case scenarios are.
You could…
Sure, you could travel to a third world country on a mission trip and get amoebic dysentery…or be abducted by hostile terrorists and forced to denounce the United States, your religion, and your undying love for New Kids on the Block in order to save your life. But the odds of any of those happening are so remote and the positives from such a trip (spreading the gospel, providing love to hurting people, feeding them) so far outweigh the negatives.
You could start a business, start a blog, take that college course, get married, start that church or sign-up for that marathon. But you don't because you or someone else planted a worst-case scenario in you. And the Resistance will do everything it can to make it a reality. Or at least make you think it can be a reality.
So you are so caught up in the worst-case scenario that it cripples you.
Why?
Because you say it is possible in the first place.
Imagine the conversations above. Their utter ridiculousness aside, would those thoughts not cross your mind as you are flying or driving? Of course they would. They have been spoken into existence.
"I have 10 million dollars!"
Well, no I don't. I just tried speaking that into existence, checked my bank account, and will be going to work shortly, so speaking things isn't exactly magical. But words are powerful.
You don't need a worst-case scenario. Don't even entertain the thought.
You don't need a devil's advocate (he is doing just fine on his own, thank you).
You don't need to think of all the possible outcomes.
You don't need a Plan B.
You need powerful words that speak your beautiful future into reality. Yes, you need realism (I still don't have $10 million). But worst-case scenarios are not realistic.
Worst-case scenarios are pie-in-the-sky's evil cousin.
But least pie-in-the-sky thinkers are doing something…they are taking action. They are chasing something. They are living.
No more worst-case scenarios. Deal?
Question: Are you allowing worst-case scenarios to cripple you? What can you do to stop those thoughts?
If you need help breaking bad mind habits and speaking positive words into your life, I've written a few articles on the subjects. You can find them here.