How much do you think you are worth? I don't mean that in an ethereal, overly spiritual way. I mean it in a practical business sense. How much is your time and expertise worth? The short answer is: Generally, you are worth more than you think.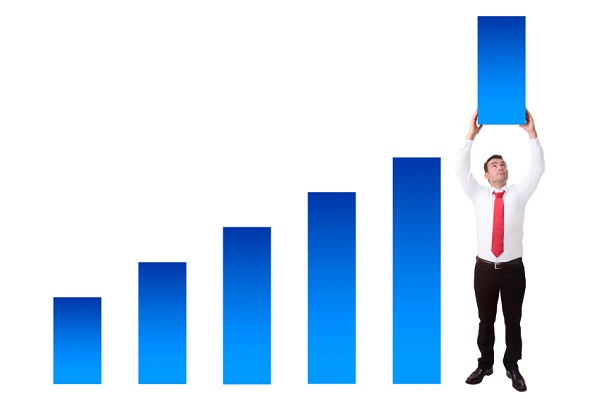 When I started my consulting business, I was employed full-time. I had been meaning to start it a year and a half earlier. At that time I was riding high in my industry. I had just been named the top affiliate manager in the world and I wanted to capitalize on that, but I had to overcome my own lack of self-worth and my own feeling that my expertise wasn't valuable.
The best business advice I've ever received 
I received the best business advice I ever received from two friends of mine, my current boss at the time and a former boss. Both told me separately to go for it…to start a business on the side (my boss at the time also asked me to please not quit). But they also told me to take whatever I thought I was worth as a consultant…and double or triple it.
But, when I got my first client a year and a half later…he called me and asked me to help him with his business…I charged half of what I should have charged. Don't get me wrong, it was still a lot of money for me at the time, but I could have doubled it.
I allowed my own low self-worth to cost me thousands of dollars.




My true value
Ironically, about one year after I finished with that first client, he mentioned how in the past year, he had literally doubled his revenue, from $100,000 to more than $200,000.
He paid me $3,000 and made an extra $100,000+. That is some incredible math on his end.
The entire time I was consulting him, I questioned whether I was worth $3,000 for two days work. But I helped him make 33 times that much.
I'm not suggesting I should have overcharged him, but this moment made me realize that I was undervaluing myself all along.
You are worth more
Odds are, you are doing the same thing. You are undervaluing your knowledge, your time, your worth.
You are worth more than you think. You are worth more than some people have told you. (In my case, it was only others who saw what I was truly worth)
So step up, step out of your comfort zone, and declare your true worth. You are worth more.
Don't sell yourself short. Someone needs you. Exactly you. Not another consultant. Not another employee. Not another business. Not another spouse. They need you. And you are worth more than you think.
Now…go act like it.
How have you sold yourself short?