Panic turns into chaos, which leads to fear, then isolation, and lastly paralysis.
That is a very typical chain of events when things go wrong. And things do go wrong in business.
Things break. People jump ship. Servers crash. Clients leave. All of which can lead to a crisis.
Problems will come. How a leader reacts to these problems is what's important.

The right strategy for handling a crisis can turn a negative into a positive. Let's look at what not to do and then the six steps for handling a crisis. I've used these over the years managing affiliate programs of 9,000+ people, leading teams of less than 10 people, and running organizations ranging from start-ups to political campaigns.
DON'T:
Do Nothing.
The absolute worst thing you can do is nothing. When a crisis is pending, action is always better than inaction (and meeting about the issue counts as action).
Say nothing. 
Leaders often rely on the "silence is best" approach when reacting to problems. Rather than proactively tackling the potential crisis-causing issues head-on, we wait for the team members or clients to complain, or we do nothing at all. Remember this simple equation from Frank Luntz: silence = guilt. Do not remain silent. Instead, be proactive and vocal.
Go it alone.
The myth of the solitary leader who heroically saves the day is just that…a myth. Involve others early and often.




Get consensus.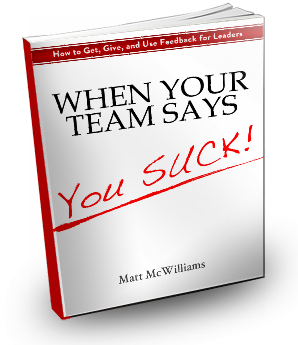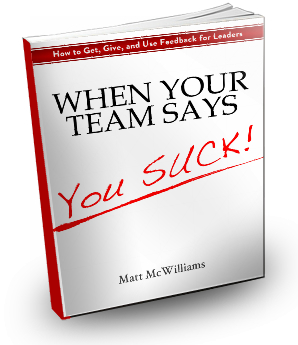 Just because you involved others does not mean the decision needs consensus. A crisis requires fast action. Get the input you need and make a decision.
DO:
Act quickly.
Notify your team members and customers immediately in simple terms. Forget details at this point, just send a quick email acknowledging the problem and promising to update them with details. If this is a public crisis (i.e. a server crash), provide links to your Twitter, blog, support forum, and other places to find updates so you don't have to send ten emails.
Get the details.
What exactly is the problem? When did it start? Whom is it affecting? How long before it is fixed?
Share as many details as possible.
A crisis is not the time to withhold details from your team members or those affected (such as customers). Let your team members know as much as possible so they can help. And give your customers frequent updates.
When the problem is fixed, report it immediately.
Repackage the real-time updates. Don't worry about providing resolution just yet, just let the public know it's fixed and that you will do the right thing to make up for it.
Make up for it.
Assuming you identified those affected in Step Two, apologize to them and make up for it. If you offer a service that requires server uptime and you were down for half a day, give them a free week of service or a free upgrade to a premium service for a month.
Debrief.
Hold a quick meeting with your team. Discuss what went wrong and how to avoid it in the future. Personally assess your handling of the situation as well. Think about how you could have handled it better.
Be quick, be open, make it right, and learn from the experience. Use it to your advantage by showing your team and customers that you are on top of things and honest with them.
How do you respond when you face a crisis?