Fear is usually the enemy, but sometimes it is OK. The story below illustrates when.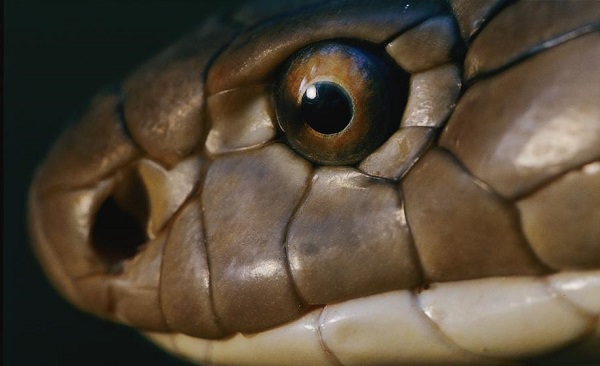 I've written before about talking back to fear, the benefit of fear, and even how fear gets in your head. These are all great posts and the second one even shows how fear can be used to show you your true purpose.
But generally, fear is negative. It's the enemy to be confronted, battled with, and destroyed.
Except where there are cobras.
That's right. Cobras. When there are cobras, fear is OK.
I played golf at the University of Tennessee (Go Vols!) for legendary coach Mike Malarkey. Before I arrived, he had been there for approximately 317 years. One of his players in the late 1970's was Ricky Gregg.
Ricky went on to play professionally in the early 1980's and found himself in Bangkok, Thailand one hot summer. The weather, as you might expect for summer in Thailand was unbearable. Ricky's strategy was to walk in the shade off the fairways as much as possible to escape the scorching sun.
His caddie, a young girl by the name of Prim, however, would not walk with him. She stayed out in the hot fairway carrying his heavy bag. Ricky kept asking her to join him, but she always refused. He was afraid for her health when he asked the caddy-master why she would not walk with him.
"That's where the cobras are," he said.




And that, my friends, is when fear is OK. When there are cobras in the rough…or anywhere.
Seriously, though, otherwise you must confront your fear. Because, unlike when fear tells you to stay away from cobras, fear normally tells you where to go. It tells you what you are most called to do and that scares you. So you run from it.
If there are no cobras, run to your fear. Embrace it. Tackle it head-on. Then conquer it. And reap the rewards.
What fears have you conquered?