What are the habits of the wealthy? They could very well be the same habits that help one to have a great marriage, be a great parent, live a long, healthy life, and ultimately change the world.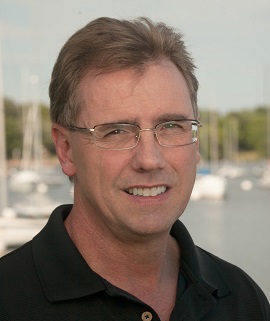 I was honored to recently spend more than an hour interviewing best-selling author, Tom Corley about some of the Rich Habits he has discovered and shared in recent years. Tom understands the difference between being rich and poor: at age 9 his family went from being multi-millionaires to broke in just one night.
For five years, Tom observed and documented the daily activities of 233 wealthy people and 128 people living in poverty. He discovered there is an immense difference between the habits of the wealthy and the poor. During his research he identified over 200 daily activities that separated the "haves" from the "have nots." The culmination of his research can be found in his #1 bestselling book, Rich Habits – The Daily Success Habits of Wealthy Individuals.
His new book is Rich Kids: How to Raise Our Children to Be Happy and Successful in Life and you can win one of FIVE copies right here. See below for details.
Listen to this episode:
Episode Links and Resources
20 Things the Rich Do Every Day
Ask Me a Question
If you have a question, comment, thought or idea, you can leave a voicemail for me or contact me via email.
Subscribe to the Podcast
Share the Love
If you enjoyed the show, please rate it on iTunes and write a brief review. That would help tremendously in getting the word out and raising the visibility of the show so that we can inspire other World Changers just like you.