I've made a ton of mistakes as a leader. Just ask anyone I have ever led…or read some of my previous posts here.
Ask my wife, my co-workers, my direct reports, my business partners, and bosses. You might want to block off a week or four to do it though.
But I made one big mistake that I didn't even realize until now. One that led to almost every other mistake I made.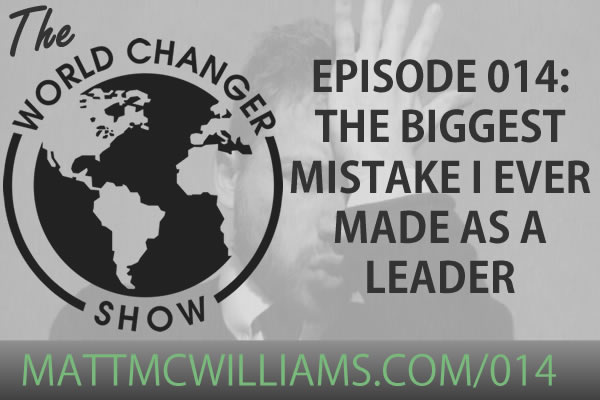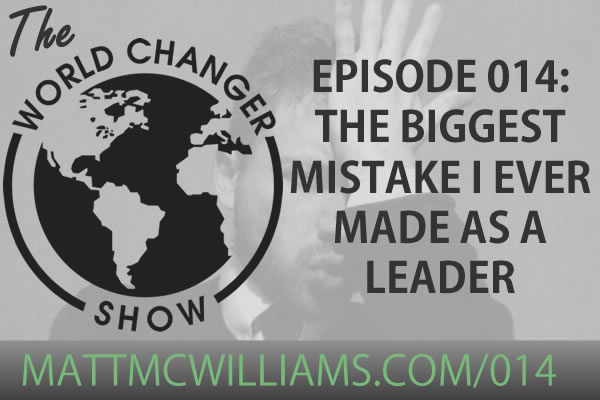 What was that mistake? Well, you'll have to listen to today's episode, a special Wednesday-Edition Mini-Lesson to find out.
Listen to this episode: 
Episode Links and Resources
Learn how to run one-on-one meetings and get my free templates
Want to be a better leader? Get Your FREE BOOK here and learn how to get, give, and use feedback to be a better leader.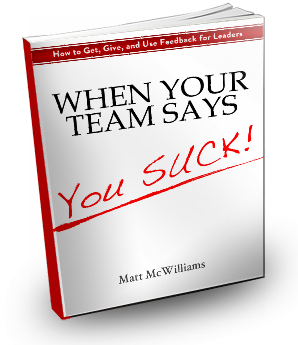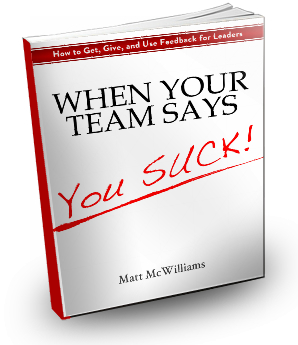 T-Shirt Sale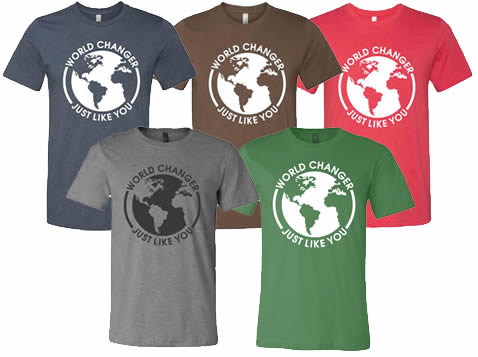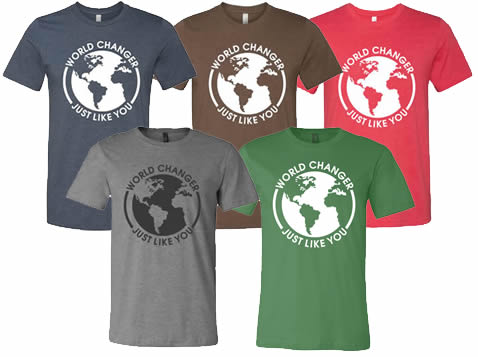 WORLD CHANGER (JUST LIKE YOU)™ t-shirt – Order by October 15 and use promo code PODCAST50 to save 50% on your order.
Ask Me a Question
If you have a question, comment, thought or idea, you can leave a voicemail for me or contact me via email.
Subscribe to the Podcast
Share the Love
If you enjoyed the show, please rate it on iTunes and write a brief review. That would help tremendously in getting the word out and raising the visibility of the show so that we can inspire other World Changers just like you.
Next Episode
Join me for the next episode, #15, an interview with A.J. Amyx, who shares his story and shows how to get paid from your passions.