Have you ever been told that you'd never make it as a ____? I have.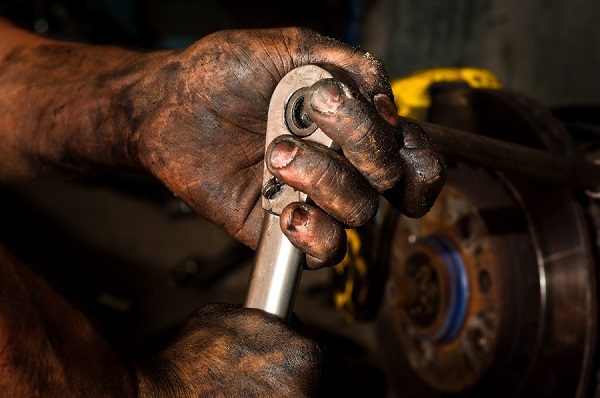 Listen to this post
At first I thought it meant something was wrong with me. That I was deficient in some way. I felt inadequate every time I was told that.
Until I realized they were right. They were absolutely right…and I was OK with that!
I would never make it as a…
There are literally tens of thousands of things at which I am terrible. Tens of thousands of careers in which I would never make it.
Because there are tens of thousands of things I wasn't meant to do. I wasn't born to do them.
To my uncle who thought I was lazy when I was 22 and spent all my time on the computer, it's OK. For years I resented you for telling me I didn't fit in with the rest of the family and that I'd never make it doing "real" work. But, I wasn't meant to do that. I was meant to inspire people with my writing and help businesses prosper in ways they couldn't imagine.
To my friend who told me I'd never make it doing what he does (financial analyst), you are right. I don't have the patience with numbers that he does. The truth is, that I hate math. I am good at it, but can't stand it. It's not what I was born to do. They say God raises up people for precisely their time…and my time has Excel to do all of the math for me.
I wasn't born to analyze data. I was born to write, to sell, to be creative.
The same goes for you. People will always try to either fit you into their mold or compare you to theirs. And the craziest part is that their mold is often making them miserable.
Here's what I've found:
People who are living out their purpose rarely, if ever, try to get others to conform to their mold.
Those people who are doing what they've been called to do know that anything else would make them miserable. They also know that few people are called to do exactly what they've been called to do. They wouldn't want anyone else doing what they do unless it was absolutely their purpose as well.




Examination time
There are three things to examine in your life today.
What others have said. Have others held you down with their words? Has someone, like my uncle and my friend, told you that you'd never make it as a _____? Has that held you back or held you down? If so, acknowledge it and then re-center yourself in your true purpose. Acknowledge it aloud that they are right. You'd be a horrible _____. Then laugh at the thought of doing that and remind yourself of what you were truly born to do.
What you say to yourself. Instead of "You'd never make it as a _____," try this: "I was created to _____. I was born for such a time as this. This is my purpose, my passion, and my skillset. Not everyone can or should do this, but I can and will."
What you say to others. Once you have found your mold, stop trying to fit others into it. Resolve to never use the expression "You'd never make it as a ____." Then spend your time helping others to find their ____ for this: "You were created to _____." Be an encouragement, not a discouragement.
Have you found your true purpose? How have others' words discouraged you from living that out?