What is your Locus of Control? Huh? My what of what? Don't worry, we'll get to what that is and why it's important soon. But first…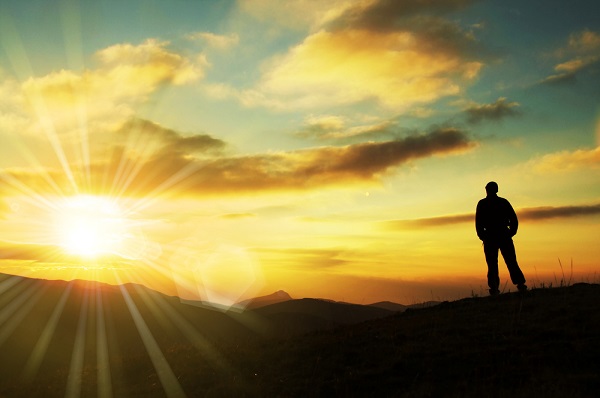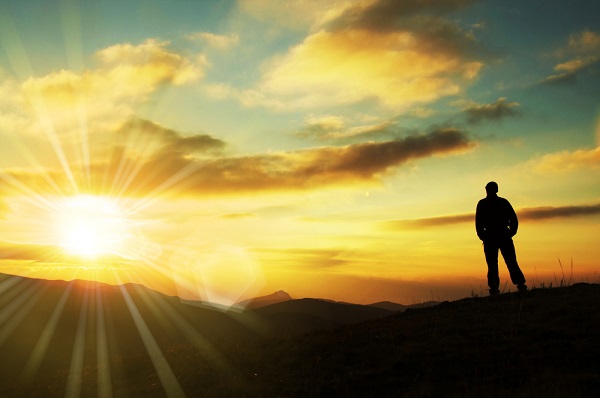 A few weeks ago I wrote a guest post for Dan Erickson's blog entitled Take the Sixty-Day Blog Challenge. 
I asked Dan to do a follow-up post…and explain the Locus of Control. In addition to blogging, Dan also writes songs, poetry and has written two books, A Train Called Forgiveness and At the Crossing of Justice and Mercy. He's also an on-again/off-again runner like myself.
Take it away Dan!
In his guest post on my site, Matt challenged readers to blog for sixty days.
The premise of Matt's article was that blogging can change your life in positive ways in sixty days. Do you believe that?
Writing regularly makes you a better writer.
You become more focused and disciplined.
Blogging carries over into your workplace or business in a positive way.
You make new professional and social connections.
You build a platform and gain social media presence.
You become an authority on a subject.
What Matt didn't tell you is that I was going to be checking up, making sure you're on track.
So how's it going?
Maybe some of you took Matt's challenge seriously and you've been faithfully blogging a few times a week. If so, congratulations. Keep it up. You'll discover the rewards.
But I'm willing to gamble that some of you have not been so productive. If you fall into this camp, my question for you is, "What's holding you back?" I'm also willing to gamble that what might be holding you back is an External Locus of Control.




Stop making excuses
An External Locus of Control is when you believe that events in your life are caused by uncontrollable factors such as the environment, other people, or a higher power.
Here's an example: Whenever Johnny fails a test he always has an excuse: He didn't feel good, the room was too noisy, the test was unfair, but he never admits the truth. Johnny didn't prepare for the test.
We all use an external locus of control at times. But if you're regularly making excuses as to why you can't blog a few times a week, you're a chronic excuse-maker. Unless you were wiped out in the recent Colorado floods, recently suffered a serious health condition, or you've been incarcerated in solitary confinement, you don't have many valid excuses for not taking, The Sixty-Day Blog Challenge.
The answer is within you
You guessed it. Use an Internal Locus of Control. An Internal Locus of Control is the belief that events in one's life are caused by controllable factors such as one's attitude, preparation, and effort.
Example: When Johnny failed the test, he admits that he didn't study enough. He resolves to make a better effort. He works with his teacher to understand the concepts. He studies for 20 minutes a day. Johnny aces the next test.
Do you see the difference?
Chances are if you're not taking Matt's Sixty-Day Blog Challenge it's because you're using an External Locus of Control. You're saying things like:
I don't have enough time.
I don't know what to write about.
My writing isn't good enough.
I hate to break it to you, but you're an excuse-maker. But you don't have to be. When we learn to operate from an Internal Locus of Control we throw our excuses out the window. And it's easier than you think. It's a simple habit, and you can create a new habit in a matter of days.
So if you're off to a slow start as a new blogger, I've got a solution.
Blog for Eight Days Straight!
You've heard it before. It takes eight days to develop a habit. So if you've found yourself struggling with blogging a few days a week for sixty days, raise the bar. Blog every day for eight days. That might just be the push you need to get started. So give it a try. But don't stop after eight days. Keep blogging. You'll be glad that you did.
How have you found success in switching from an external to internal locus of control?