Three Tips for Promoting Commodities as an Affiliate
There is a lot of information about how to promote high-priced courses and programs as an affiliate. But what if the products you recommend are low-priced, everyday products? Can you promote these types of products as an affiliate? The answer is YES, and in today's post, I'll share three ways to do just that.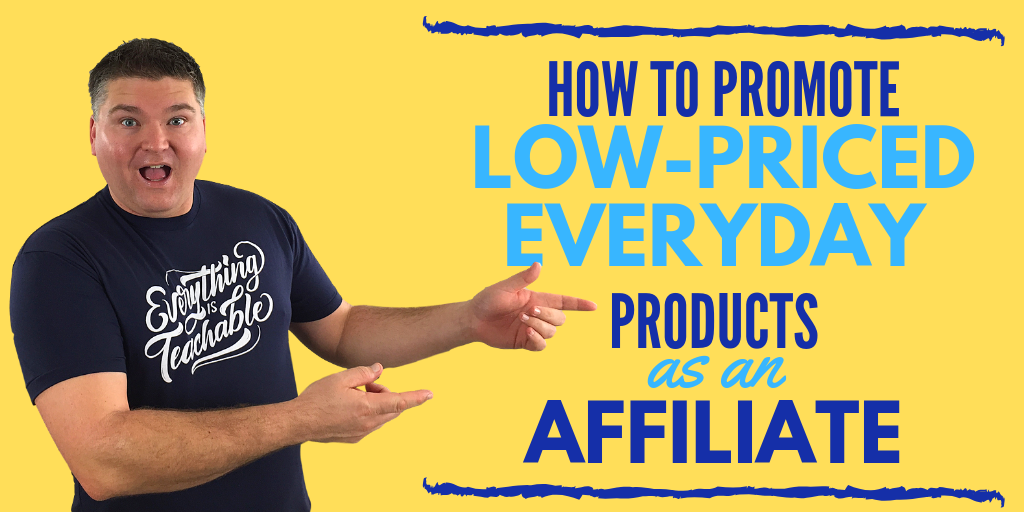 What are "Low-Priced, Everyday" Products?
When I say "low-priced, everyday products" what I'm really talking about are commodities.