I love connecting with other entrepreneurs and helping them to take their businesses to the next level. If that sounds like fun to you, here are the best ways to connect with me:
Subscribe To Updates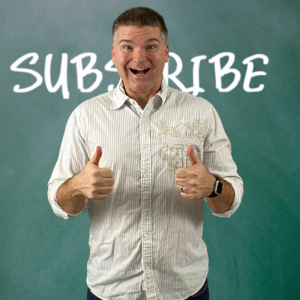 By subscribing to my updates, you'll be the first to know when I publish new content, offer free trainings, go live, or have other cool stuff to share with you. The best way to subscribe is by choosing one of my four favorite free reports to share with you:
Affiliate Freedom: The Quickstart Guide to Affiliate Marketing (for those looking to start affiliate marketing)
Your First 100 Affiliate Affiliates: 15 Places to Find Top Affiliates (for those looking to grow their business with an affiliate program)
The Ultimate Guide to Resources Pages (for those looking to make passive affiliate income from their resources or tools page)
75 Powerful Lead Magnets (for those who want to grow their email list and attract raving fans to their tribe)
Subscribe To My Podcast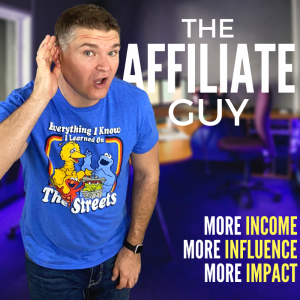 My podcast, The Affiliate Guy, is the home of my latest updates, strategies, and interviews with top affiliate marketers, affiliate managers, and online marketing experts. 
I release two new episodes each week covering topics such as:
Affiliate marketing strategies

Email list growth and email marketing

Finding and engaging affiliates

Social media

Mindset and entrepreneurial growth
Click here to learn more about the podcast, listen to some of my most popular episodes, and make sure to subscribe on your favorite podcast player!
Follow Me On Social Media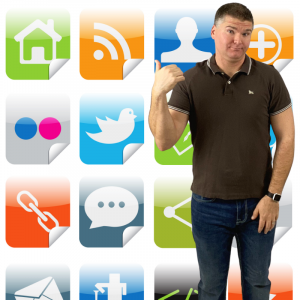 I'll be the first to admit that I'm not a huge fan of social media, but I'm learning to love it as both a marketing tool and as a way to connect on a deeper level.
You can connect with me on the following social media platforms:
Text Me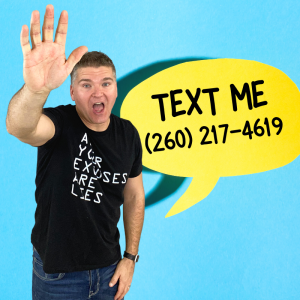 While social media is a great place to connect, if you want to really connect on a more personal level, send me a text at (260) 217-4619.
I spend a few minutes each day personally responding to texts and answering as many questions as I can. 
I also share exclusive content and thoughts with you (just once or twice a week).
It's my favorite way to connect.
Just text (260) 217-4619 and add me to your contacts so we can chat.
WARNING: I may or may not use an abundance of emojis when I text. Just a fair warning that things sometimes get a little out of hand ???
Learn From Me (My Products)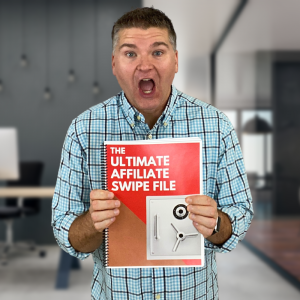 The most economical way to get my best thinking, strategies, and proven systems for success are through my courses and other products. Below are my most popular products along with a link to our full suite of products and services.
Turn Your Passions Into Profits – My bestselling book is the playbook to help you build the online business of your dreams.
No Product No Problem – Our introductory course to affiliate marketing.
The Ultimate Affiliate Swipe File – Our physical book of our top affiliate emails.
Find Affiliates Now – The name says it all. Our proven system for finding top affiliates.
Affiliate Recruiting Swipe Files – Our templates for recruiting top affiliates.
List Launch Challenge – Get your first 100 subscribers in just 7 days!
View all of our products and services here.
Hire Me As Your Coach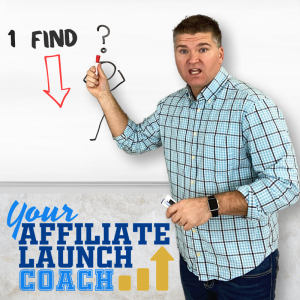 The absolute best way to learn from me is as a personal coaching client. I've not only coached the teams for Tony Robbins, Dean Graziosi, Jeff Walker, and other top businesses, but I've coached entrepreneurs at all levels to take their affiliate programs to the next level.

My primary focus in coaching is to help entrepreneurs start, grow, and scale their affiliate program through our Your Affiliate Launch Coach (YALC) program although I do take on a limited number of clients to help with other areas of their entrepreneurial growth.

If you'd like coaching in an area outside of YALC, please send an email to matt@mattmcwilliams.com or send a text to (260) 217-4619 with details on what areas you'd like coaching in.

To discover if our YALC coaching program is right for you, click here to schedule a free, 20-minute, no-obligation discovery coaching call. In your call, you'll get a review of your current affiliate program (if applicable) and an action plan to start, grow, and scale your program. You'll also know if YALC is right for you. 

Learn more about Your Affiliate Launch Coach here.
Hire Us to Run Your Affiliate Program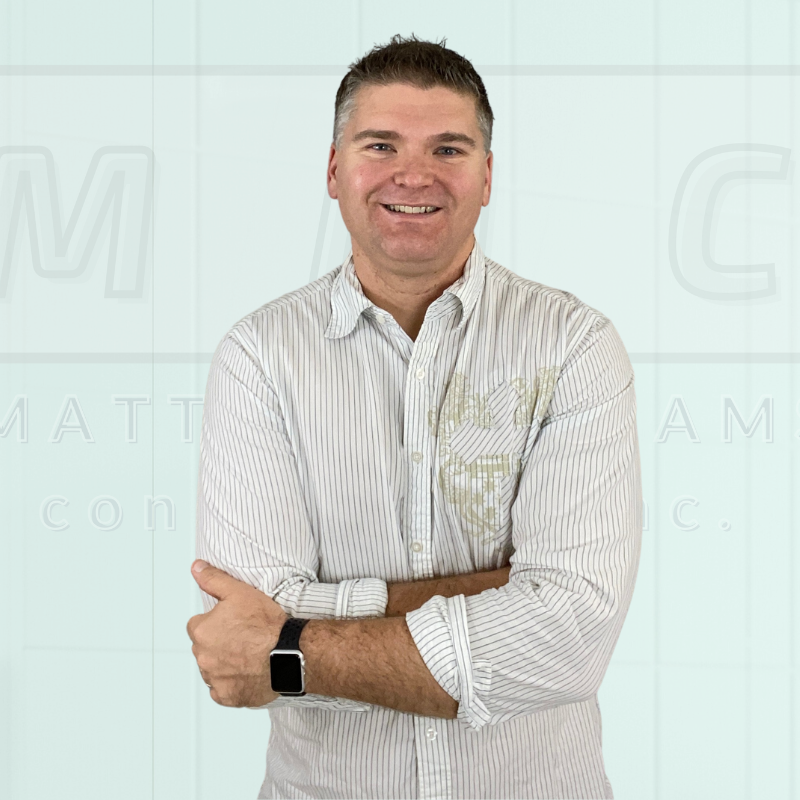 Our agency has run affiliate programs for companies such as Adidas and Shutterfly, as well as entrepreneurs such as Michael Hyatt, Ray Edwards, Stu McLaren, Shane & Jocelyn Sams, Ryan Levesque, and many more. We've run huge product launches and helped launch a dozen bestselling books for people like Lewis Howes, Jeff Goins, Brian Tracy, and even my own book, Turn Your Passions Into Profits. 
There are many reasons why top entrepreneurs and companies trust us to run their affiliate programs, but the top four are:
1. Our team has a combined experience of more than 100 years in the affiliate management industry. 
2. We have a database of more than 7,000 active affiliates. Not all of them are right for every program we manage, but we're able to quickly ramp up programs with these contacts.
3. We integrate with your team. We're not just a hired contractor or outside service. We fully integrate and act like a part of your team.
4. We get results. We have a proven track record of success from 4X-ing Michael Hyatt's annual Best Year Ever launch to helping Ray Edwards have his first $1,000,000 year to helping Shutterfly grow from a $15M/year program to more than $300M in just three years.
If you are interested in discussing your affiliate program needs with us, reach out to Matt at matt@mattmcwilliams.com or text (260) 217-4619.
"Matt helped my company achieve its first $1M revenue year." – Ray Edwards
"Our first public launch brought in close to 20,000 new leads and hundreds of thousands of dollars in revenue – a result I just wouldn't have been able to achieve without Matt's plan. I heartily recommend Matt and his team to help any online business take their sales and exposure to the next level." – Nick Stephenson
Work With Us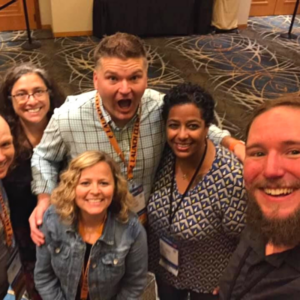 We're always looking for great team members to help us achieve our mission to help online business owners increase their revenue so that they can create a greater impact on those they serve and create a lifestyle they love.
We are also on a mission to help our team members to do work they love and that matters, work with a great team, and grow themselves, all while maintaining a healthy balance between work and the rest of life.
Our job openings change from time to time, so if you are interested in working with our amazing team, check out our Careers Page link below and bookmark it so you can check it frequently.