I love nothing more than sharing what I've learned with others who are eager to improve their marketing. If that is YOU, we should connect.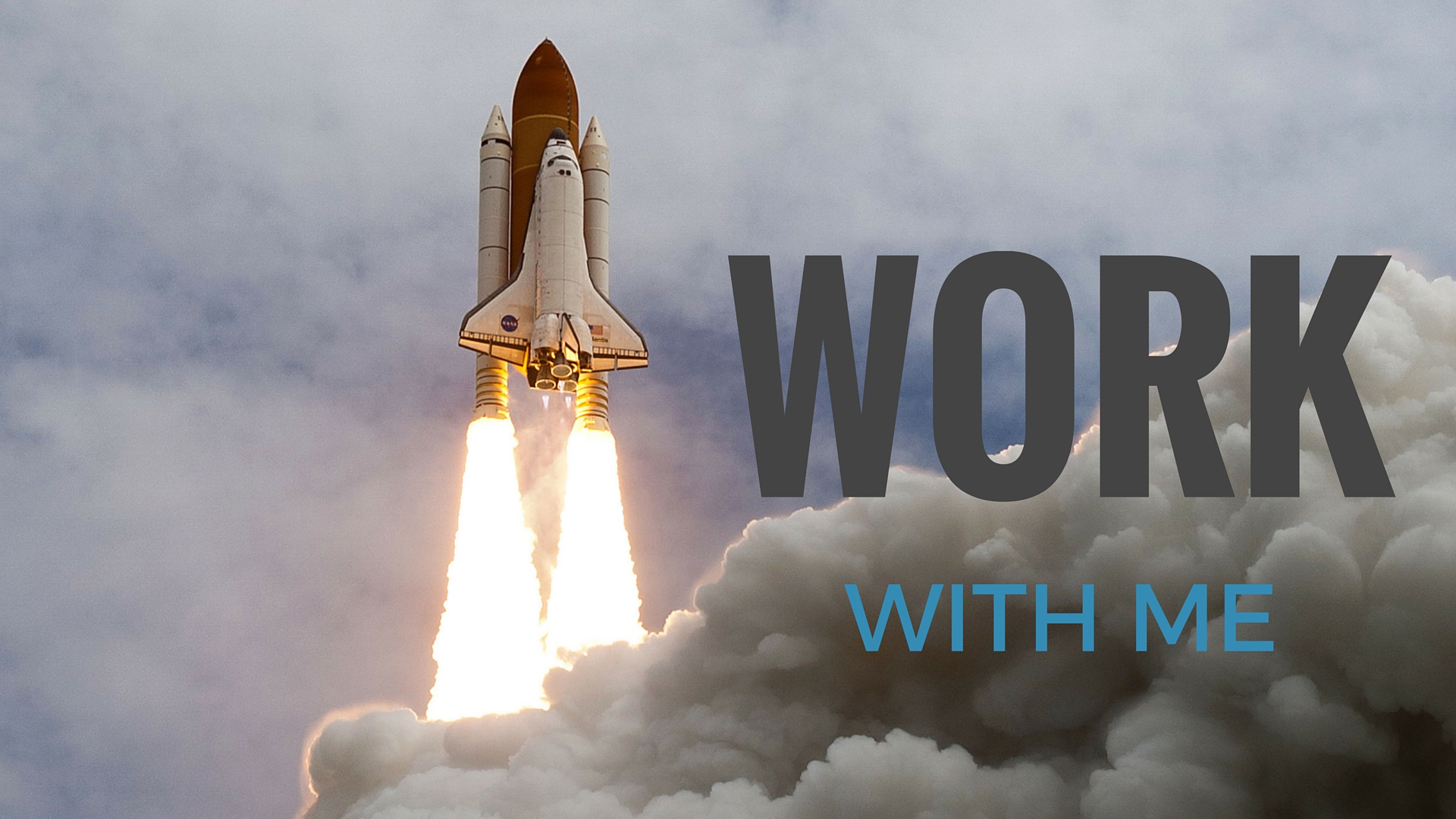 Here are five ways you can access my knowledge and experience. I have arranged these in order, from those that require the least investment to those that require the most.
Search my site. I have written more than 1,000 blog posts on this site. There is a good chance I have already answered your most pressing questions. Just use the search box in the upper right-hand corner of this page.
Subscribe to my updates. I currently publish two new blog posts a week. By subscribing, you'll get my latest thinking delivered straight to your inbox. Subscribe Here and get my free training, The 5 Pillars to Your Best Launch Ever.
Purchase one of my products. You can find them all in my resources pages. You can get my best swipe copy, recruiting tools, and more. Click here to view my products.
Join my Mastermind. I lead a paid mastermind group for a handful of qualified, high-achievers. It involves face-to-face meetings in my adopted hometown of Fort Wayne, IN, monthly group video conferences, and individual email coaching. If you would like to be considered for membership in the mastermind, click here to contact me.
Hire me as a personal coach. I love one-on-one coaching, but I have limited time available for it. Therefore, I am very selective. Learn more about my one-on-one coaching packages.
Hire my company to run your JV launch. This is our bread and butter. We've been fortunate to work with clients such as Michael Hyatt, Jeff Goins, Lewis Howes, Ray Edwards, Brian Tracy, and many others. We're currently not accepting new clients, but we'd still love to connect. Click here to contact us about our services to see if we are a good fit for each other.