The Affiliate Guy Podcast is your source for affiliate marketing news, tips, and strategies to take your online business to the next level. Expert interviews, behind-the-scenes looks at our own affiliate promotions, and actionable advice in each and every episode.
Subscribe now to discover why this is the #1 affiliate marketing podcast on the planet…and why it already has millions of downloads!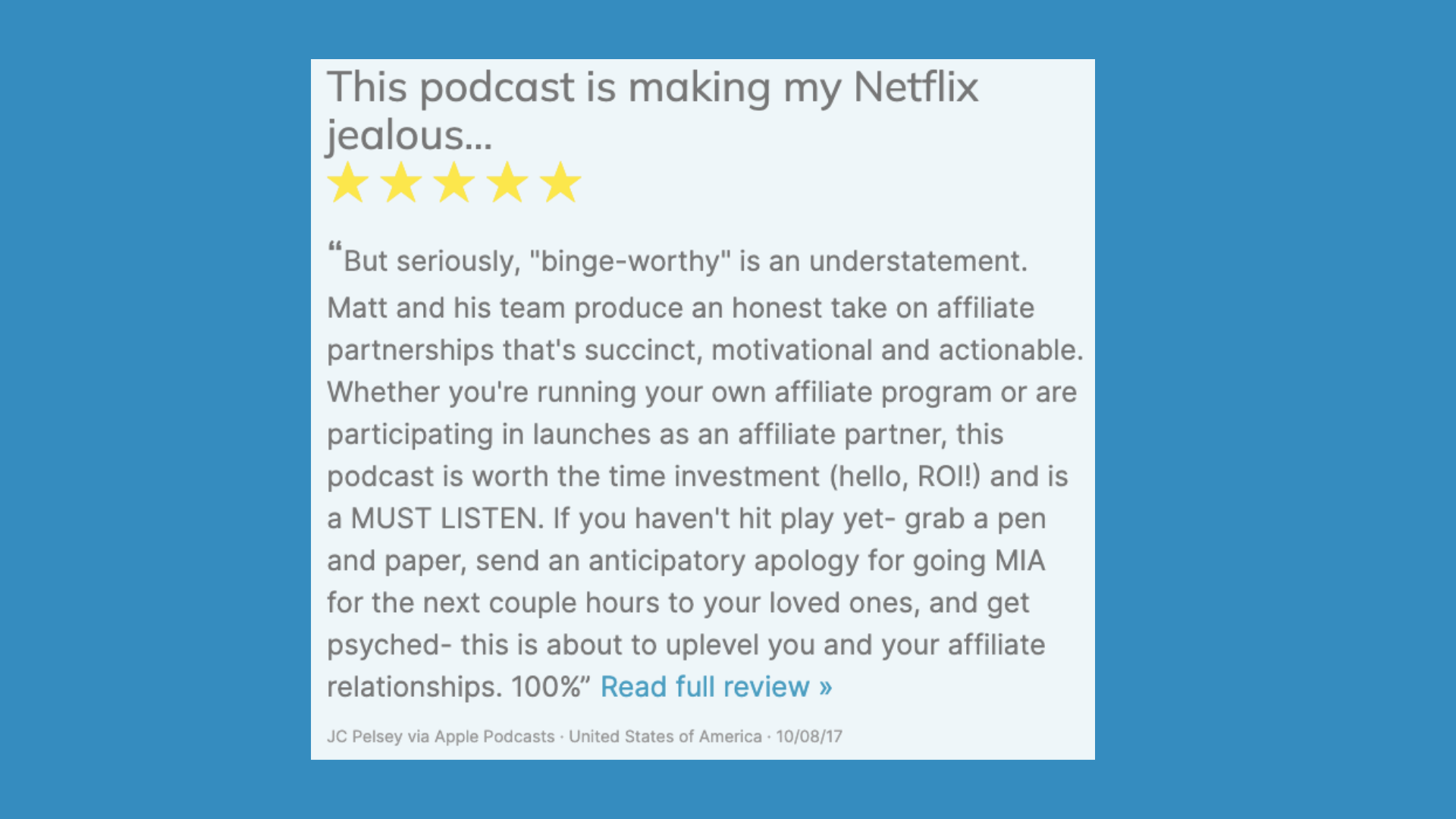 Latest Episodes


My Most Popular Episodes

Picking my favorite episodes is like picking my children, so I decided to feature my most downloaded episodes here.

Get the Most from Listening

Hey podcast listeners! To make the most of your listening time, I have three amazing resources for you. Pick the one that fits your needs best…or choose all of them!
Grow My Email List

Get started on growing your email list FAST with my favorite, high-converting lead magnets.

Start Affiliate Marketing

Start monetizing your message, your expertise, and your content with affiliate marketing.

Find Affiliates

Find affiliates to promote your products and services and accelerate your business's growth.
Testimonials