Right now, at this very moment, you are determining who you will be in ten years.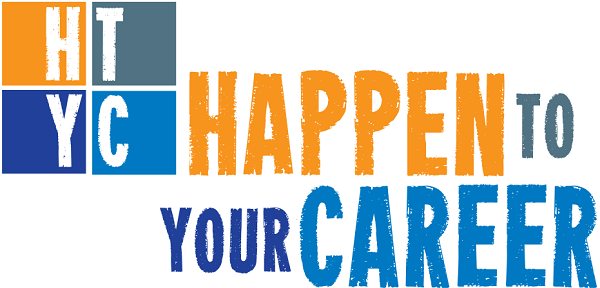 I recently had the opportunity to be a guest on a great new podcast, Happen to Your Career. Their lineup of guests before me and coming after me is impressive (but I can't tell you who is coming up or I'd have to kill you).
In this interview, Scott Barlow and I talk about the importance of self-worth and the importance of creating the lifestyle that works for you. I share a glimpse of my story and how I found a career that I enjoy (most days) and is meaningful to me. We talk about starting what you want to become today.