Almost a decade ago, my boss at the time said something about me that changed my life. "Matt thrives in chaos," he said. "When others are paralyzed by the stress to the point of inaction, Matt is focused and gets results." That one statement forever altered the way I look at stressful events.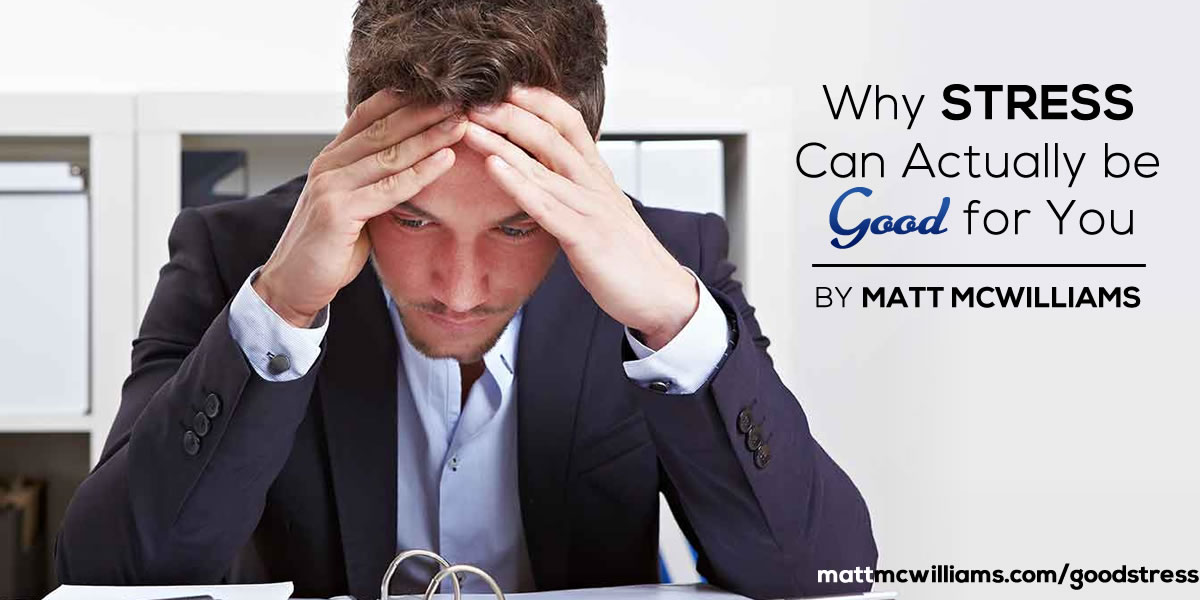 His words came shortly after a particularly stressful 48 hours in our company. Our only server had crashed and for the next two days, our developers, my boss and I survived on virtually no sleep. There was no guarantee that we'd recover the data from that server. Second guessing and finger pointing were in abundance.
It didn't feel like it at the time, but I was in my comfort zone. I was standing out as a leader.