The Easy to Follow 3-Step Formula for Making Big Requests
The majority of the population has a hard time asking for things, even from those whom they've helped. For some, the idea of it is downright terrifying. But if you are going to succeed in launching a product or service, you'll have to get over your fears and learn how to ASK.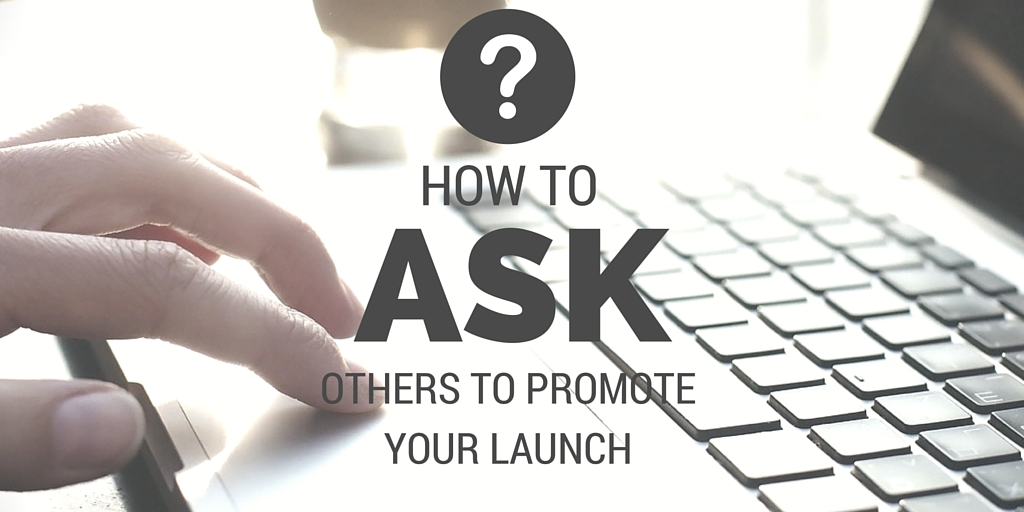 I recently received a very common question from a reader, Adam Franklin. Adam is one of our top partners in multiple launches and one of my favorite people in online marketing. You should definitely follow him on his blog.
He asked:
The #1 thing I struggle with is the "ask" — especially when I ask people to support me.

I am totally fine supporting other people's launches, as you've probably noticed. And I've spent the last 18 months, forming and strengthening relationships on this basis. It's easy because it's GIVING.

But…when I try to recruit JV partners to support my material, that makes me a bit uncomfortable because I feel it more as TAKING. I know it's meant to be win-win etc… but there's discomfort.