How Limiting Beliefs Hold us Back and What to do About Them
The belief systems you have today are usually the result of events far in your past. They come from events you can't remember, words you do, and people you wish you could forget. Little do we know that what happens to us today can have far-reaching implications later in life, for better or for worse.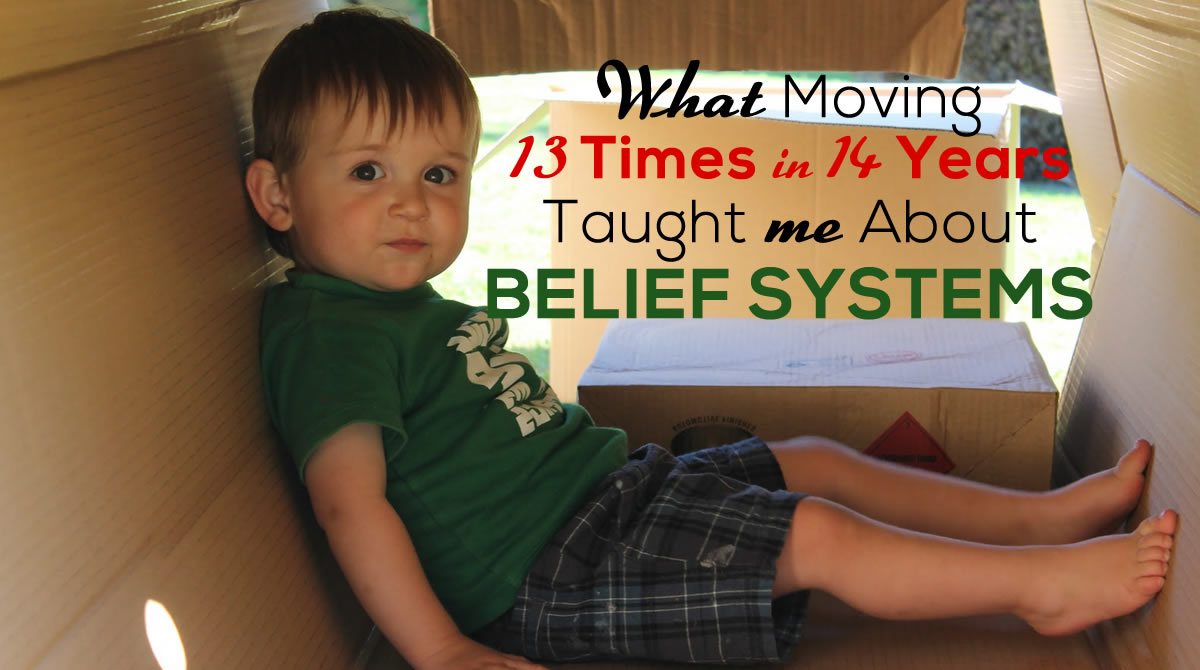 When I was fourteen years old, I moved. Imagine, an already volatile time in life…right before high school…and suddenly I was uprooted from my friends and my surroundings to move to a new town and go to a school at which I knew no one.