My Soon to be Not So Secret Weapon in Josh Turner's Last Launch
Recently, Josh Turner had one of the biggest JV launches of the year with The Appointment Generator. Somewhat amazingly, I finished 9th ahead of some of the biggest names in online marketing. How'd I do it? That's what I share below.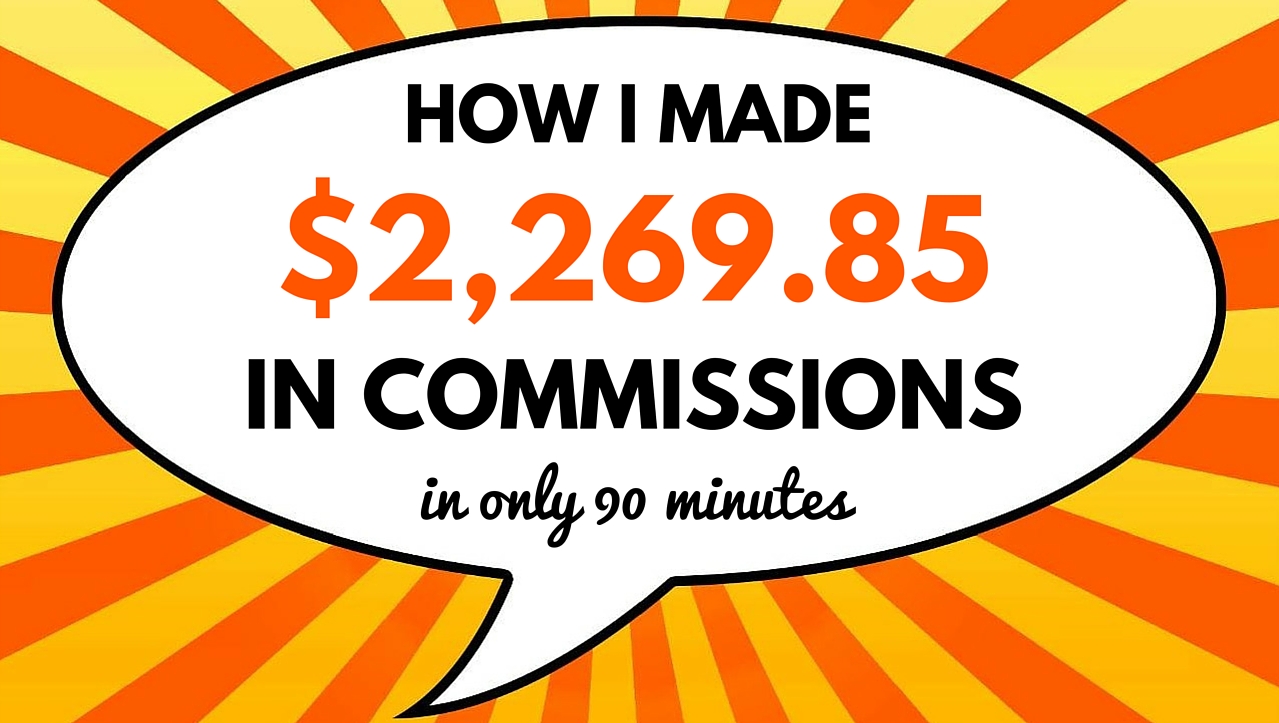 First off, the number one factor in my success was Josh Turner himself (and his product). I'd be doing a disservice if I didn't give credit where it is due and Josh and his team deserve a lot of the credit. As I mentioned before, picking the right products to promote is the number one key to success in affiliate marketing. If you are looking for something awesome to promote, sign-up for Josh's program and he'll let you know when his next launch is.