Our three-year daughter Aracelli sings, dances, shouts with abandon, like no one is watching. At a recent concert, all of those were on display.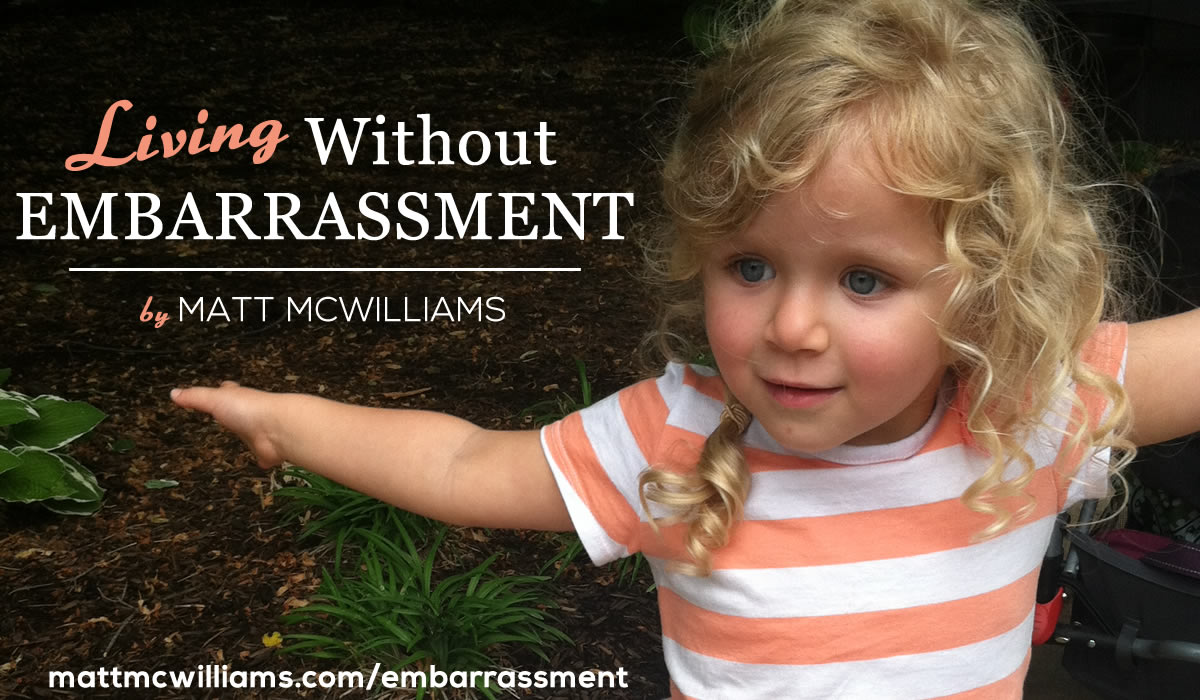 We recently took Aracelli to her first concert. She danced like it was a private show, just for her. No embarrassment. No wondering whose watchful eyes were judging her. No fear of pointing fingers or snickering voices.
She sang at the top of her lungs, sometimes when the music wasn't playing. She shouted in response to the artists. She felt no shame.