What would you do if you knew you couldn't fail? That is the powerful question that today's guest asks. Have you ever asked yourself that question?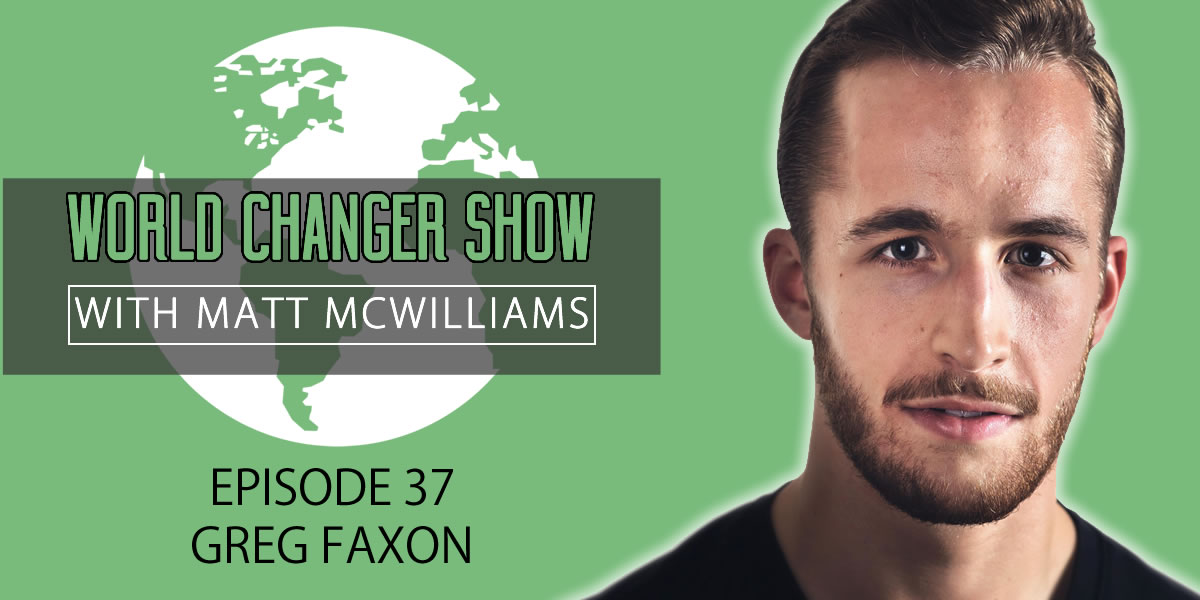 So, what is it? What is the thing you would do if you knew you could not fail?
Is that what you are doing right now, professionally? What about in your relationships?
Today's guest is more than a decade younger than me, but I learned a lot from this interview. In fact, I took more notes of my own after listening than I have on any previous interview.
I'll think you'll enjoy it and learn a ton as well.