How Others Can Help You Find Clarity and Direction
Last week, I wrote a post entitled, Why I'm Not Sharing My 2016 Goals This Year. In it, I explained that research shows that we shouldn't share our goals publicly. But who should we be sharing them with?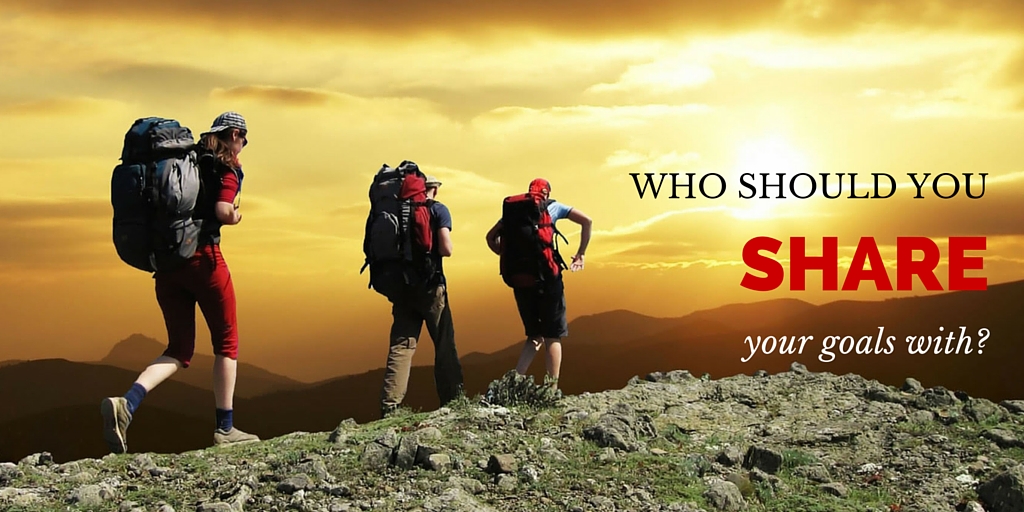 To best answer that question, I'll share what has and what hasn't worked for me.
Who NOT to Share Your Goals With
1. Anyone and everyone
I covered this last week, but it bears repeating. Don't share your goals with anyone who will listen. The act of doing so feels too much like an accomplishment.
Don't post them on social media or write about them on your blog. Unless you have a very compelling reason to do so.
Almost every time I have done this, I have failed to reach my goal.