Are you stuck in a job you hate? One that sucks the life out of you and keeps you from reaching your true potential? Today's guest knows that feeling. He's truly been there, done that.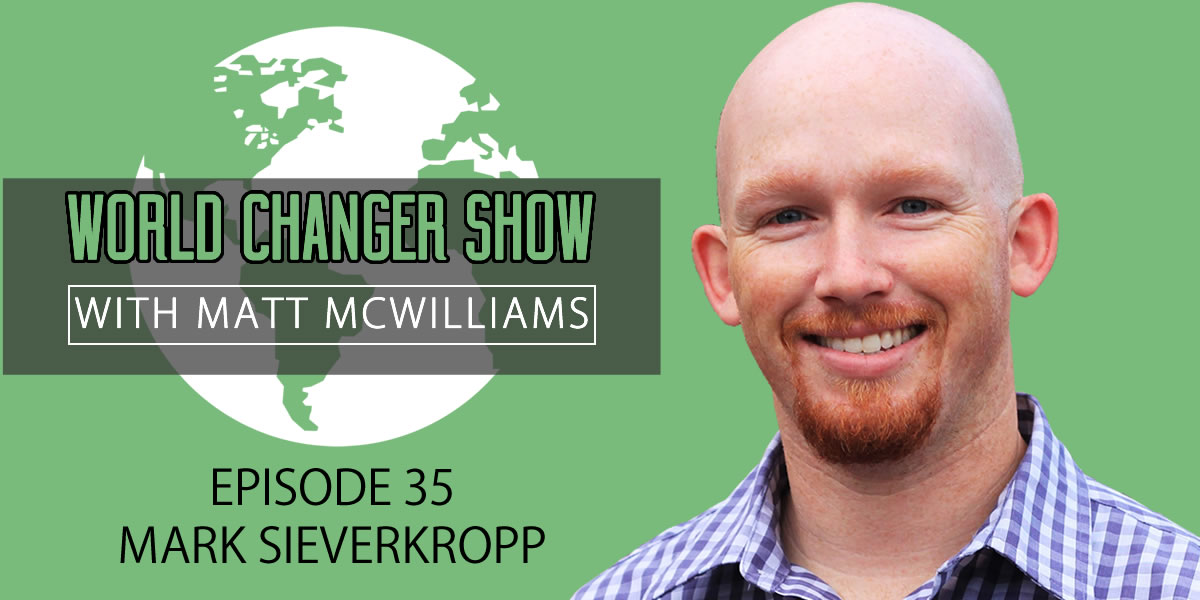 Mark Sieverkropp used the power of networking to find work that he loves, leaving behind once and for all a crappy job.
In today's interview, you'll learn about the power of building a network, how to use projects to change your life and the world, and how to escape work that you hate. More than any of his titles, his accomplishments, or his knowledge, Mark is a good friend and someone that I am proud to associate with.
Sit back, relax and enjoy my chat today with Mark Sieverkropp.