Defining a Parent's Role in Instilling Values
Someone recently asked me an interesting question. "Aren't you afraid that you're indoctrinating your daughter?" I answered the question with a question of my own: If you don't indoctrinate your children, who will?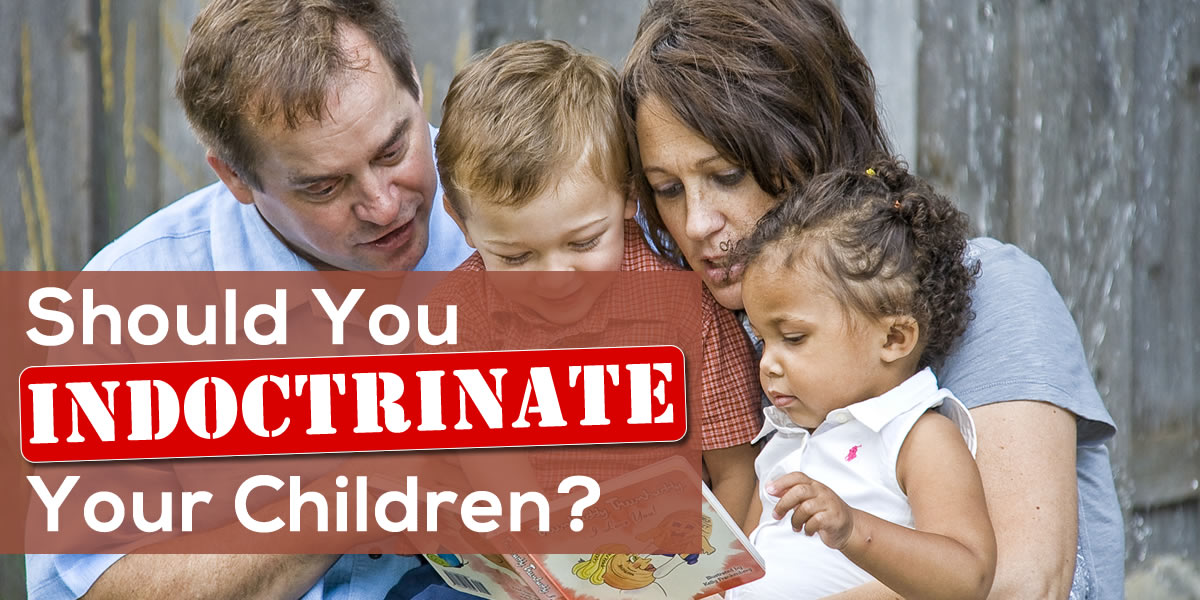 NOTE: By the time you read this, my wife and I will most likely have welcomed our second child into the world, so naturally the topic of parenting is forefront on my heart and mind right now. That said, much of this post applies to anyone that you may lead.
Why I am Not Afraid of Indoctrinating Children (The Right Way)
I am not afraid at all of indoctrinating our daughter (or our future children).
The reality of the world is that someone is going to do it. Whether it's the media, the latest pop artist, advertisers, or their friends at school, everyone else is attempting to influence her, so it's my job to do it the right way.