Have you ever worked in an environment so toxic, you just knew you had to get out?
But you couldn't…because you needed the job. You said, "I can't afford to lose this job." So you stayed. And you were miserable.
I've been there. Most people have. But there is something you can do about it.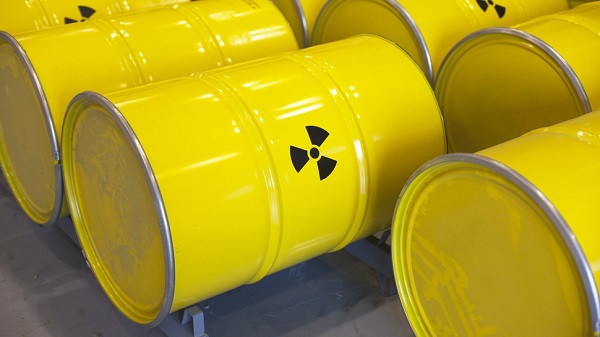 I received an email earlier this year from someone asking for advice about a job "situation." I was one of many people included on the email and the conversation back and forth was great. There was some amazing advice given to this person by a group of awesome people.
But at some point, I had to chime in with this:
I don't think anyone else has addressed the elephant in the room though…

It sounds very toxic to me there.