The Biggest Internet Business Event In 2020
Rich Schefren is back – out of early retirement – in full force! He's partnered with a multi-billion dollar company in the space.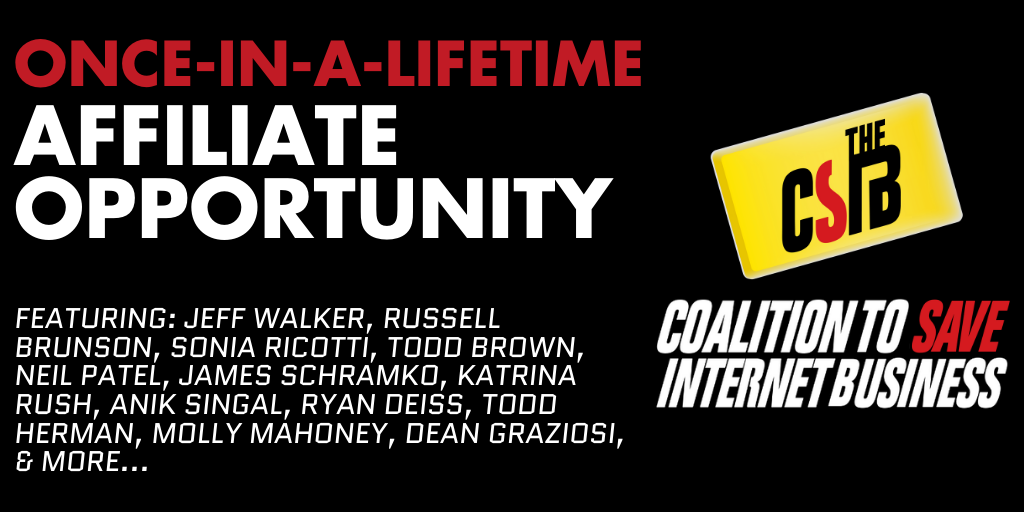 He was called away from his comfy New York City penthouse to help to solve the challenges they face thanks to the anti-business A.I. algorithms of shadowy Big Tech companies. Rich agreed, on the condition that he could share what he uncovered, with EVERYONE ELSE in the Internet Business and Online Marketing spaces.