Our Exact Timeline for Keeping Partners Engaged and Fired Up
You're six months from launch date. What do you do to keep your affiliate partners warm before your launch? Here's the exact strategy we use for our clients.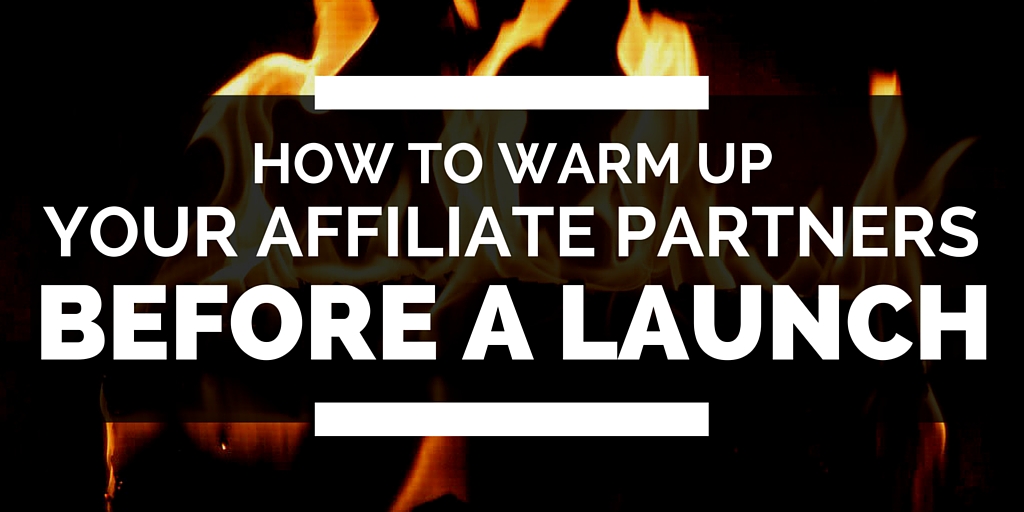 Unfortunately the "normal" way we usually see people warming up their partners is "not at all."
Here's a typical pre-launch calendar:
1 month out: Email announcing launch.
Day before launch: Here's what you need for tomorrow.
Not exactly warming them up.