One of the things that I love about affiliate marketing is that you can be successful at it in many different ways. Some people are amazing at converting podcast listeners into buyers. Others rely on product reviews. Others are outstanding copywriters. The best, however, combine methods to be massively successful.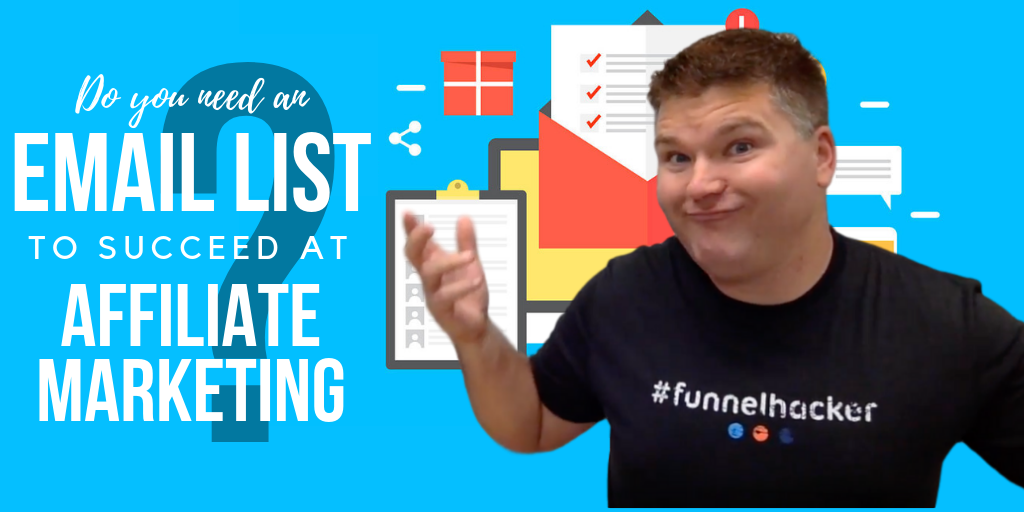 I'll cut right the heart of this message:
You do not need an email list to be successful with affiliate marketing. There I said it, flat out.
In fact, I made more than $100,000 in 18 months…with less than 300 people on my list.