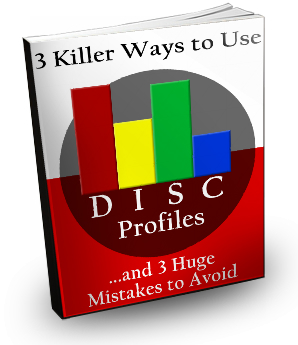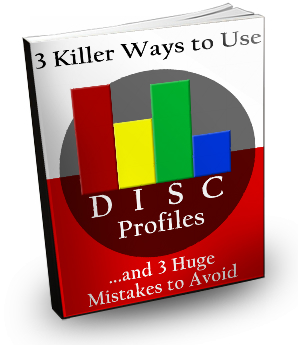 The DISC assessment is an invaluable tool that has helped millions of people communicate better.
But you must use it with caution.
In this free report I list 3 ways to use DISC profiles and three giant mistakes to avoid…all of which I have made myself.
PLUS: TWO BONUS LESSONS on communicating with your team and handling conflict with the hardest group of them all…High D's.
You can get it free by subscribing to my email updates.
Enter your email here. Privacy Guarantee: I will never share your e-mail address with anyone else.