Most leaders need this post.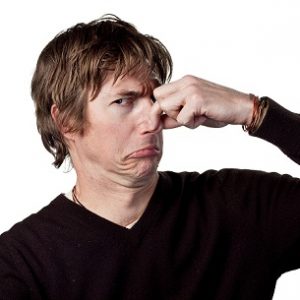 This is one of those posts that would have been a lot of fun to write…but I didn't.
My friend Todd Liles is a true leader. I've gotten to know him a little and he is the real deal.
Professionally, he trains on Leadership, Management, Service, and Sales at Service Excellence Training. Todd helps people live the life they deserve. He writes on the Big 4: God, family, health, and career at his blog.  Connect with him on Twitter and Facebook..
So with that in mind, here is Todd's advice for how not to suck as a leader.
Step One:  Admit You Suck
I'm past the point of thinking to myself, "Why is my team not doing better?"  I know the answer to that question is "Because I suck as a leader." I admitted that I sucked.
I used to say that a lot!  I have made some big time mistakes.  Thankfully, I'm on the downside of that slope.  Now I say, "Today I sucked as a leader."  I still have those days, but they are fewer and farther between.
Step Two:  Suck less by Communicating More:  The Hi's and Lo's Report
I'm sucking significantly less as a leader because I've learned to pay attention to my team members.  As a team, we have implemented the Hi's and Lo's report that Chris LoCurto discusses in EntreLeadership.  Chris said we should make it our own, and let the team put together the report in their way.  That was huge!  Let your team speak in their voice.  You will see the creativity of the person, the love, the drive, what's important, what's scary, what thrills them, and what disappoints them.  This is cool stuff!
Check out reports from my 2 of my team members on the left.  Can you hear their voices?
Can you see the heart that beats in our company?  I love our heart.
Step Three:  Stick Legs on the Voice.
In this company, your legs are goals.  Goals, like legs, make you move. And those legs have a goal to run to.  I make sure that I stick legs onto their voice so we are moving!
Here are the legs I put on Stacy's voice in an email:
Stacy,
It was great to hear and to read about your week.  Thank you for sharing.
I think that the value of the girls losing this week will hold more weight and meaning in their spiritual development because of what they learned from your leadership.  Keep it up.  Don't quit. . . Tell your girls, you don't quit.  And you suffer through the pain until you surrender your strength to God and the team.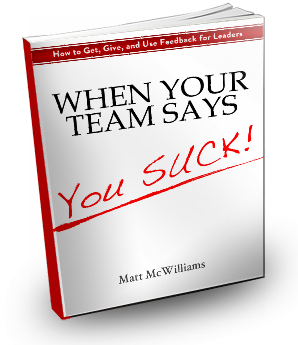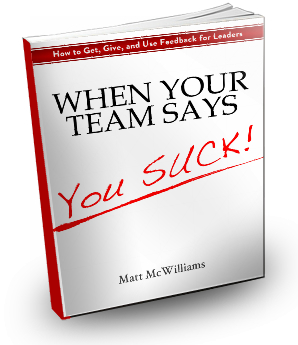 I'm very excited about you creating a WOW effect in the program.  This is going to be cool!  Now, I won't you to have some extra money opps this week, so here is a challenge:
PERFORMANCE CHALLENGE
1. Next week:  Work on the WOW factor for our class in Chicago.  $25 Bonus if list is finished by end of Monday.
a. Write down the complete list of WOW items we talked about.  This will help me be sure I shared everything with you.
2. Complete menus and authorization with Hilton in Chicago.  $50 Bonus if this can be done by the end of Tuesday!
I heard her voice, knew her heart, and gave legs to her goals.  Though you don't see it here, this email was much longer.
Step Four:  Suck Less
You've got to commit to steps one through three. They are not painless (especially step one) but once done repeatedly, you will suck less as a leader.
Question: What are your tips for sucking less as a leader?