Emotions spread like wildfire. Every emotion is contagious, whether we like to admit it or not. One negative person can ruin an entire team, but the good news is that one positive person can affect the attitude and performance of an entire team, too.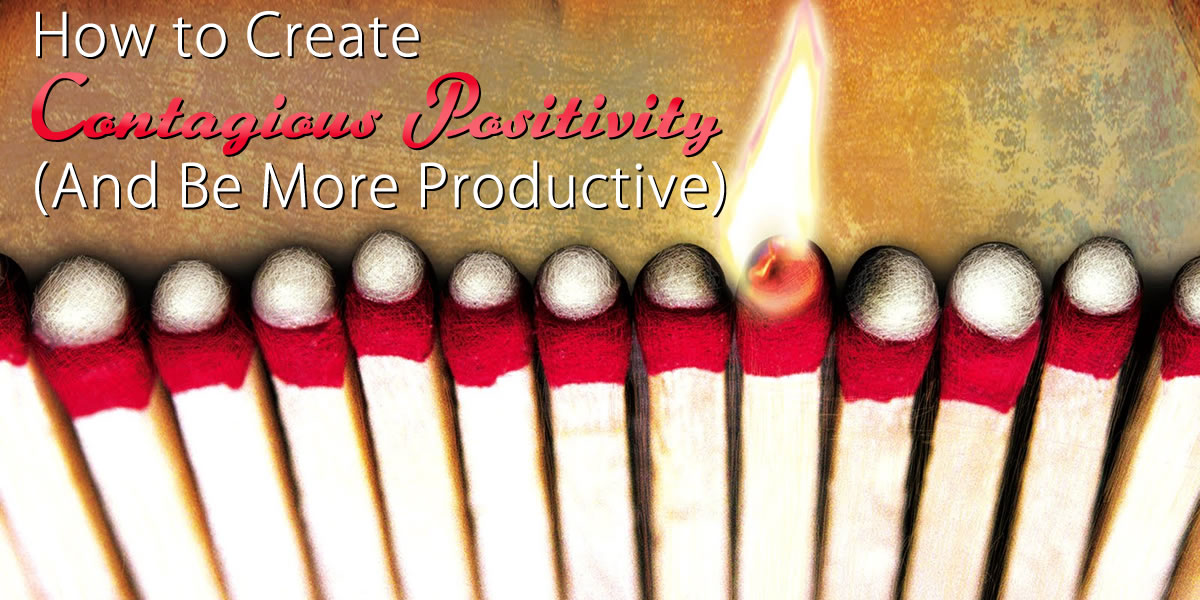 More than a decade ago, I went through some leadership training at the Center for Creative Leadership in Greensboro, NC. One of the exercises was particularly powerful. Unfortunately it took me more than ten years to understand the lesson it taught me.
Each of the members of the training were asked to order the steps in a manufacturing process from one to twenty. None of us knew manufacturing and that was the point. Since none of us was an expert, we would all end up with different processes.