Bryan Harris' Awesome New Tool is a Game Changer...Here's Why You Need to Check It Out
Last week, I stumbled across something that I think could be a game changer. It's called SmartBribe and it's the latest in a series of amazing products from Bryan Harris. Once you see how you can use it, you'll be blown away.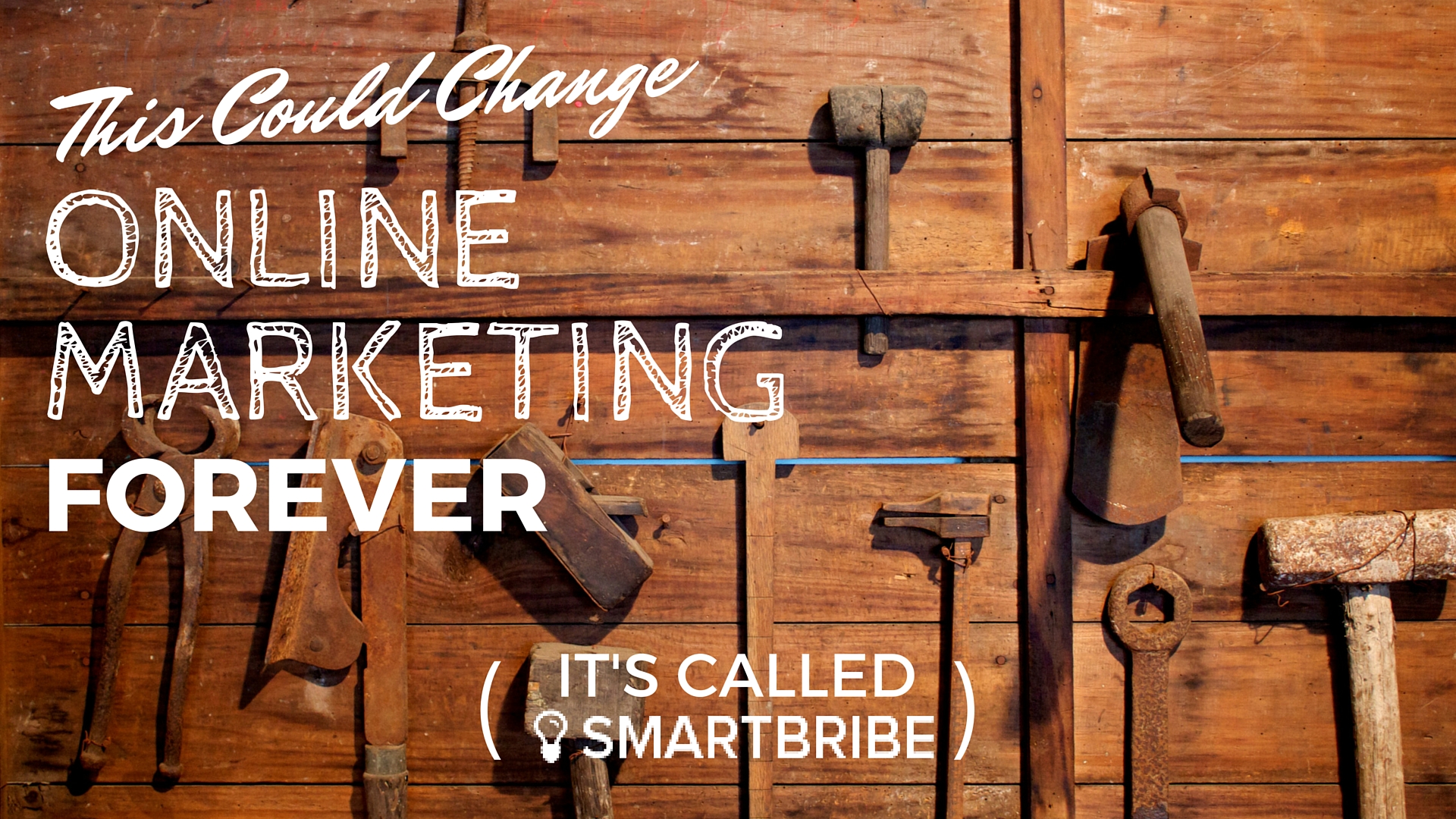 NOTE: This is a blog about affiliate launches and normally I make a commission off anything you buy. In this case, however, I do not. In fact, Bryan does not even know I am writing this. That should in no way affect whether you check it out, but I thought you should know.
What is SmartBribe?
The simplest explanation of SmartBribe is this:
It is a tool that helps you convert optins into viral growth.