6 Ways to Build Others up and Grow Your Influence
When is the last time someone told you, "I'm proud of you"? Not for what you've done or accomplished but just for being you. If you are like most people, it's been far too long.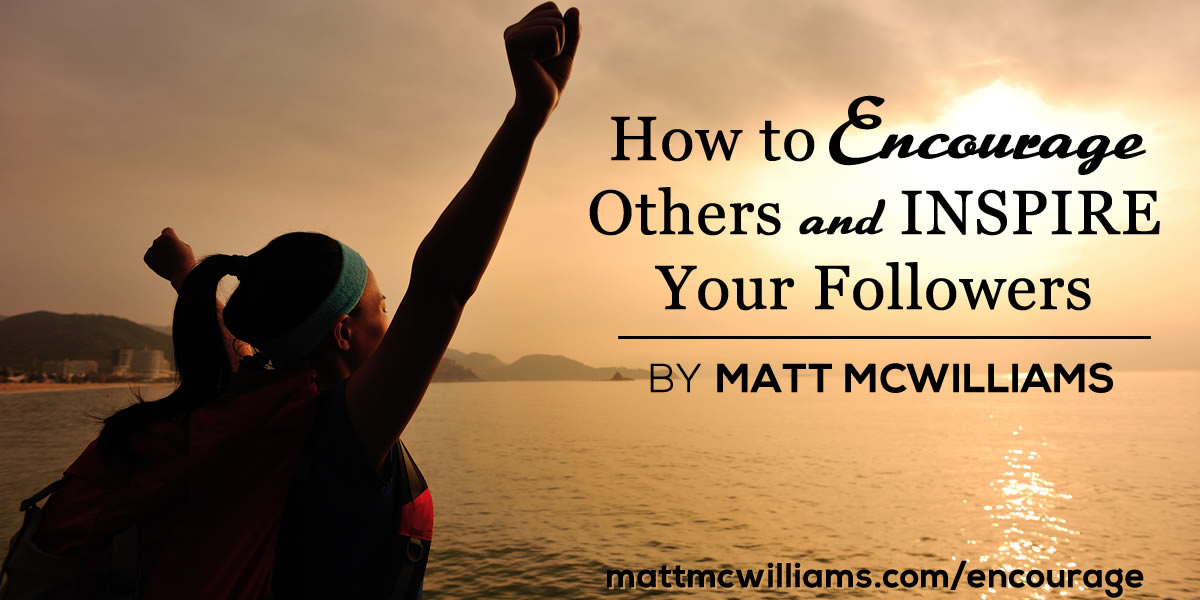 Those four words are some of the most encouraging words we can hear. That's why I whisper them to our daughter every night before she goes to sleep.
No matter what she did or didn't do that day, no matter what she accomplished or how she acted, she will hear those four powerful words:
"I'm proud of you."