I recently developed an awful habit.
I started reading the news again. It's an awful habit indeed.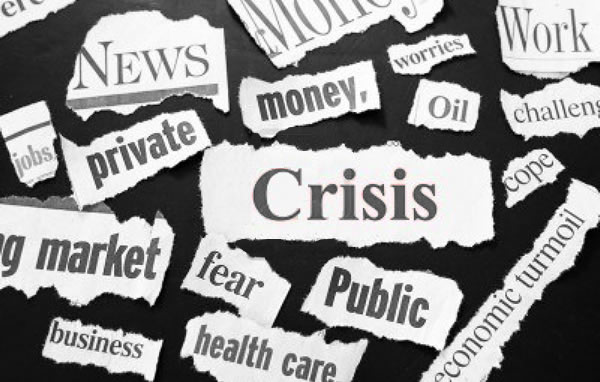 Before the habit
Let me take you back to four years ago. I had just shunned smartphones after spending two years in which my iPhone slowly became a permanent part of my body. For the previous two years, I filled every five-minute wait for a haircut, every moment in line at the grocery store, and yes, every bathroom break either checking email or reading the news.