Are you limiting your potential to what you know or what others tell you? All too often we allow our circumstances (what we know) and what others say about us (our parents, the media, statistics) to determine how high we think we can reach. We let the things most out of our control hold us back from our true potential.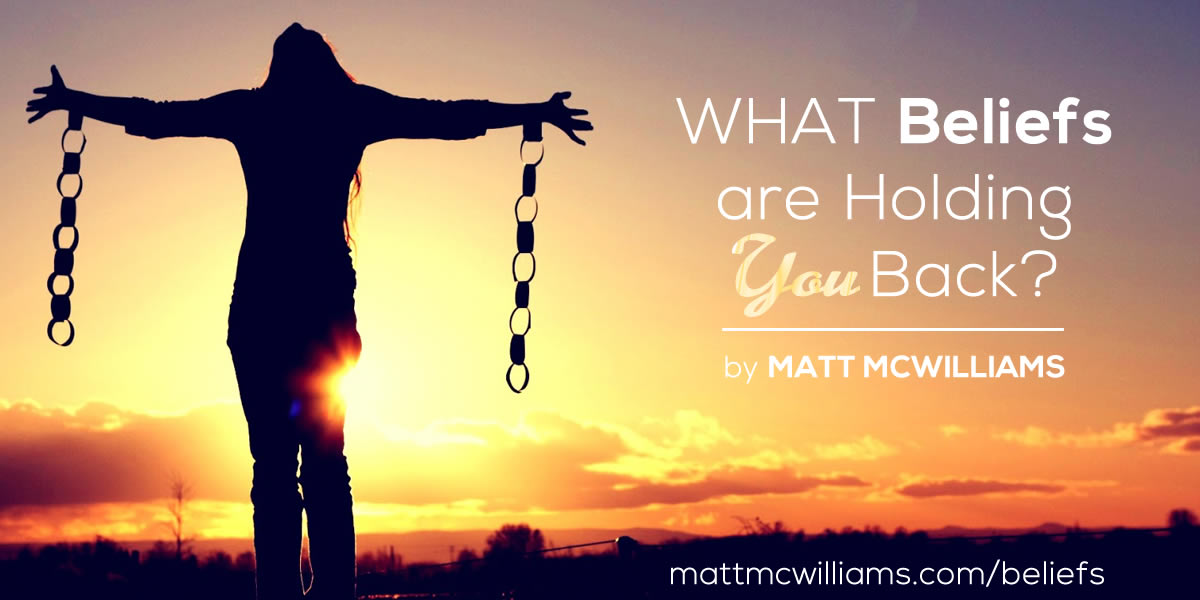 When I was growing up, living with a single mother, we moved seven times in a six year span. I often joke that my mom worked three jobs just to keep us on the right side of the tracks, but I could see the tracks from my bedroom!
We bounced around from town to town, apartment complex to trailer park, school to school, and on more than one occasion had our car repossessed. All of that seemed normal to me.