"I am proud of you."
When is the last time you heard that?
When is the last time you told a team member or colleague that?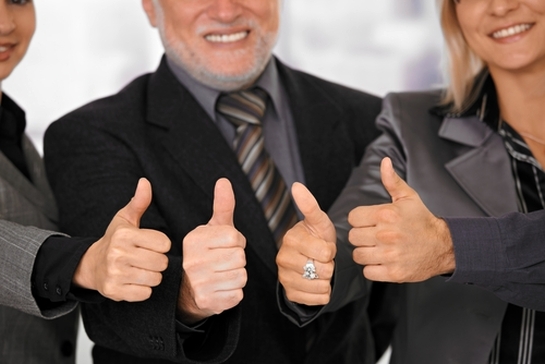 Every night that I am home, which is most nights, I hold our nearly daughter in my arms and rock her in a chair before putting her in the crib. Every night she hears those exact words from me. She hears them other times as well, but she always hears them then. No matter what happened that day; no matter how she acted or what she did or didn't do, she hears those words: "I am proud of you."
In James 3 of the Message translation of the Bible, Eugene Peterson writes:
A word out of your mouth may seem of no account, but it can accomplish nearly anything—or destroy it!
As a leader, this is magnified. As a spouse, it is magnified even more. As a parent, your words hold almost unfathomable power.
Telling someone "Great job" doesn't count. "Great job" is the minimum. It's expected after a project is completed properly.