Affiliate Marketing is Easy, But Be Sure To Do These 7 Things First...
If you haven't picked up on it by now, I LOVE affiliate marketing.  I believe every business could benefit from making affiliate marketing a part of their business model. The best part is, it's easy to get started. But, that being said, there are some things you need to do BEFORE you start affiliate marketing.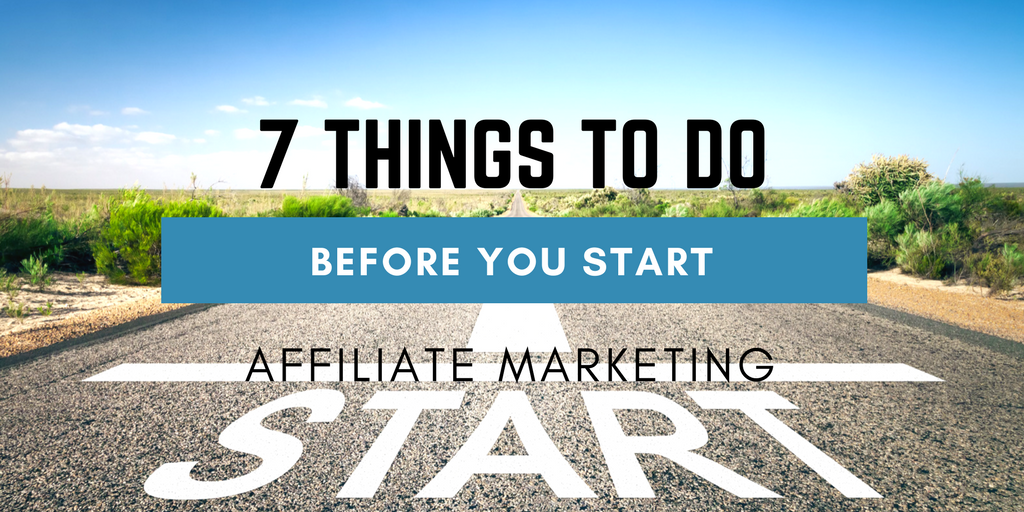 Affiliate marketing is a great way to test the waters and get started monetizing your online business. There is no risk. You don't need to create a product. You don't need employees (or anyone else).