Premier Business Course Launching in June 2017
Many people dream of building a profitable and successful business, but they still want to make a difference in the world and have the time and lifestyle to pursue their passions.  If your audience includes people who want to create businesses that make a difference in the world, Ryan Eliason's Visionary Business School launch is for you!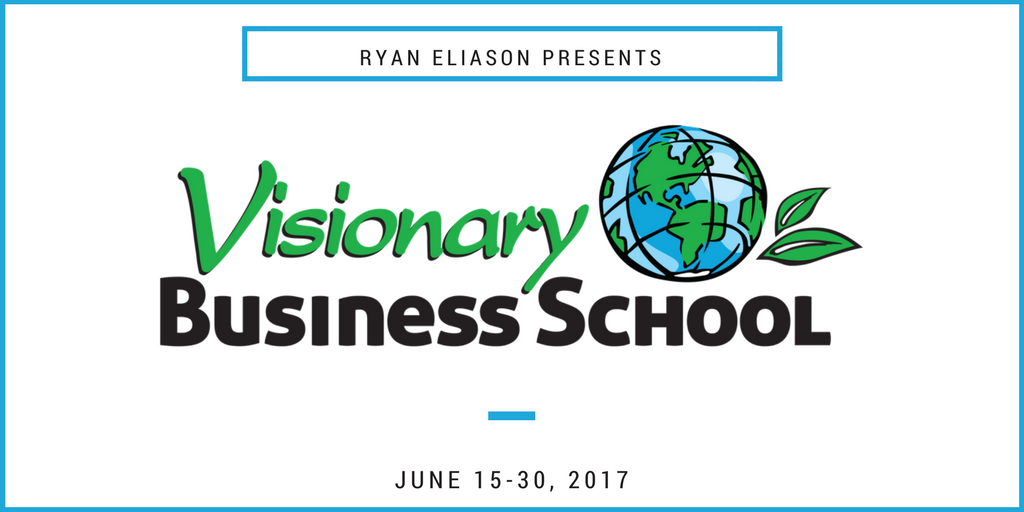 If you are interested in featuring YOUR affiliate program or launch, click here to contact us.