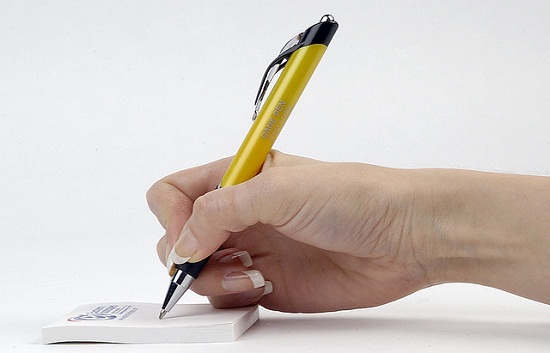 I periodically (about once or twice per month) post guest posts. If you'd like to guest post here, just follow these simple guidelines:
Make sure it's on topic: affiliate marketing, affiliate recruiting, running a product launch, online marketing trends or tactics.

Your post must be original and not previously published anywhere on the Web or in print. I've been asked "what about if it started as a comment somewhere else?" That is great. Just make sure it's not verbatim and you add to it. Make it unique!

It must be between 700-1300 words.

Include up to three byline links: one for your blog or Web site, one for your bio or About page, and one for your Twitter username or Facebook link.

Include a 2 sentence biography. Keep it less than 60 words.
Email me
with the subject line of "Guest Post" and allow up to 2-3 weeks for me to reply.
I look forward to your submission!