How much do you think you are worth?
I don't mean that in an ethereal, overly spiritual way. I mean it in a practical business sense.
How much is your time and expertise worth?
The short answer is: Generally, you are worth more than you think.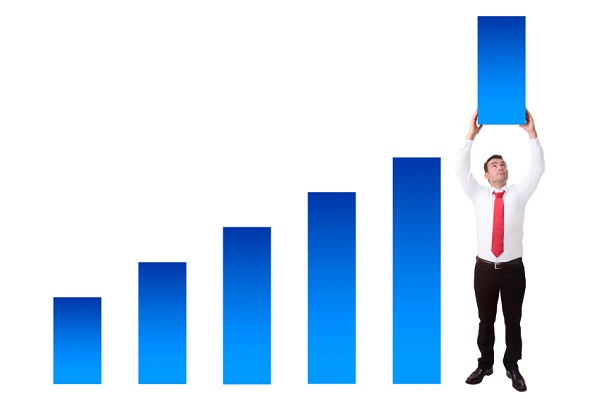 When I started my consulting business, I was employed full-time. I had been meaning to start it a year and a half earlier. At that time I was riding high in my industry. I had just been named the top affiliate manager in the world and I wanted to capitalize on that, but I had to overcome my own lack of self-worth and my own feeling that my expertise wasn't valuable.