Tag Archives:
Dorie Clark
They've Transformed My Business, Now They Can For You
3 Keys from the Best-Selling Author of "Stand Out"
This is a guest post from
Dorie Clark
. Dorie is a marketing strategist who teaches at Duke University's Fuqua School of Business. She is the author of the amazing new book, 
Stand Out.
For more from Dorie, check out my recent
podcast interview
with her.
One of the things I like best about Matt's blog is its emphasis on the importance of giving back, and having a purpose beyond just making money. Abraham Maslow famously developed his "hierarchy of needs," expressing the things (starting with food and water, and moving toward purpose and fulfillment) that a human must have in order to thrive.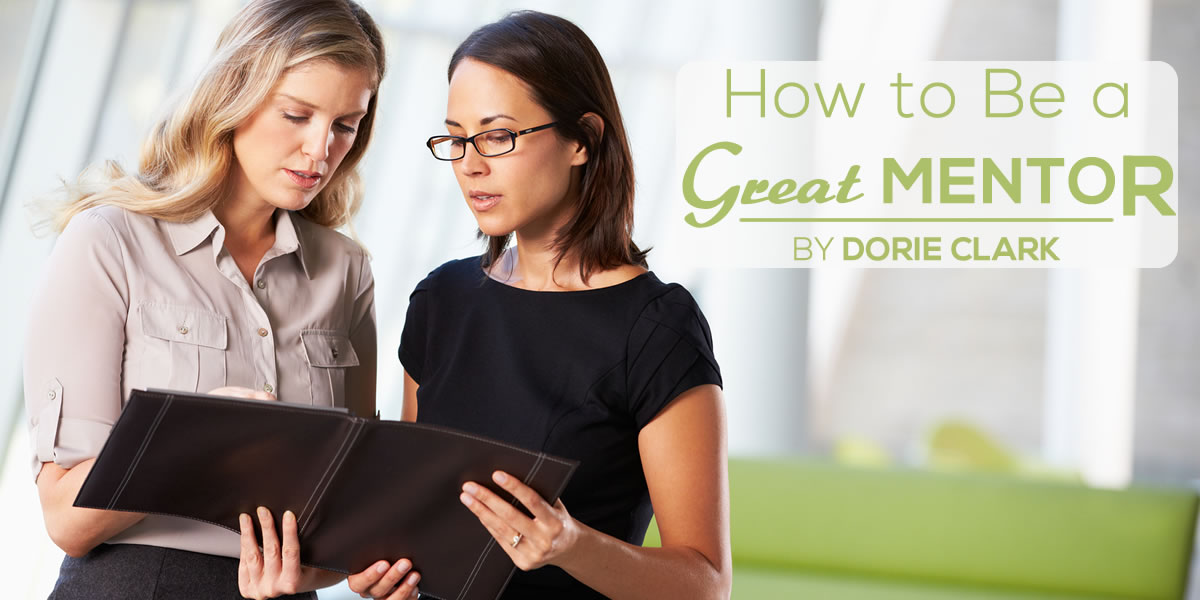 The highest point on the scale, Maslow realized, was self-transcendence, or going beyond our own individual experience. Self-transcendence can be understood spiritually, but it also reflects a fundamental truth about thought leadership: once you've achieved your own goals, the next—profoundly fulfilling—step is to help teach others how to achieve theirs. It's rare behavior in a world filled with so many constantly striving professionals. But it's one that legendary marketer and author Seth Godin has embraced, and one we can all learn from.
Godin, whom I profiled in my new book Stand Out, may be unique among top business thinkers in running his own periodic internship programs. It's quite likely the interns would shell out substantial money for the opportunity to get to know Godin; but as part of his ethos of generosity, he does the opposite and pays them. His program is so popular, its acceptance rate is lower than Harvard Business School's. Tim Walker, who interned with Godin in 2013, describes the practices that make Godin a great mentor – and which you can follow to up your mentorship A game.
Best-selling Author Shares Her Tips for Making Your Voice Heard
You have something to say to the world. You have a contribution to make. Each of us has ideas that can reshape the world, in large ways or small.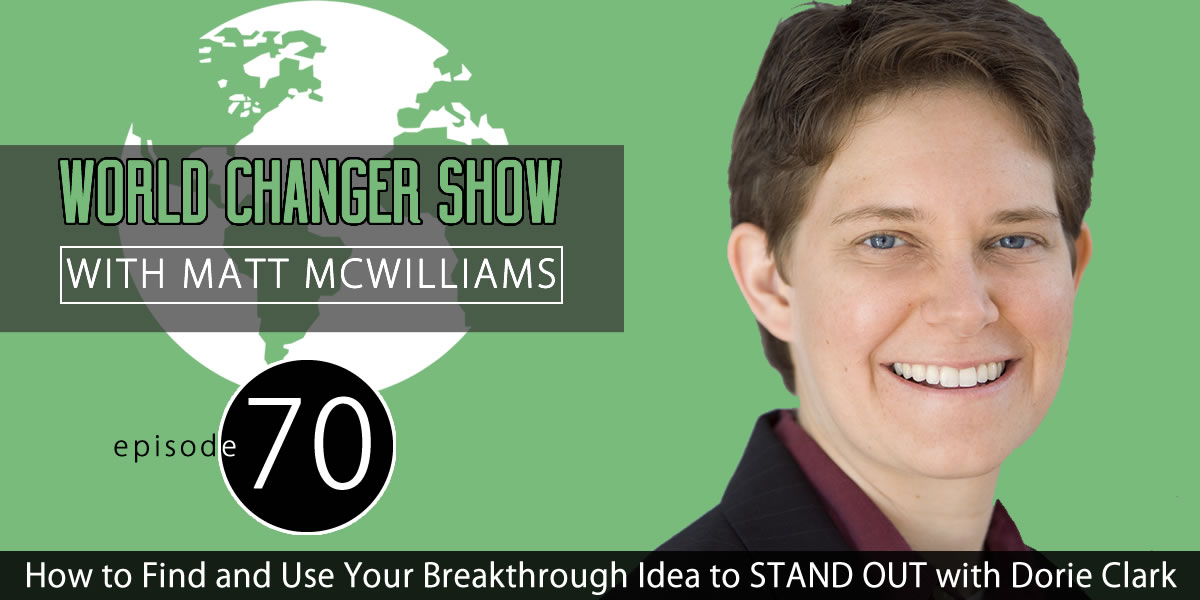 That is how Dorie Clark opens her new book, Stand Out: How to Find Your Breakthrough Idea and Build a Following Around It.
She goes on to say:
Whatever your issue, if you really want to make an impact, it's important for your voice to be heard.
I could not agree more. You do have a voice and it should be heard. But the question is how?
Well, Dorie will show you how.
Here's what I said about the book in an Amazon review:
I've been in the marketing space for more than a decade. I read the book because I thought it would help the people I talk to…aspiring bloggers, business owners, and thought leaders. I honestly didn't expect anything for ME! And yet it's one of the most highlighted books I own. Everyone can learn WHY they should stand out, HOW to do it and ultimately WHO can benefit. This book is a MUST READ for anyone looking to share their ideas, message, and talents with the world.
In today's episode, we go in-depth into many of ideas and principles in the book, starting with why you should find your breakthrough and build a following around it – why you should stand out!
We also talk about:
Why so many of us shrink back when it comes to sharing our ideas and voice.
What has helped Dorie overcome her fears.
How to stand out (without getting arrested or being born famous).
Why you shouldn't want to just "blend in."
The questions you need to ask yourself to discover your breakthrough idea or message.
How to be seen as an authority in your industry.
The always popular much, much more.
About Dorie
Dorie Clark is a marketing strategy consultant, professional speaker, and frequent contributor to the Harvard Business Review, Forbes, Entrepreneur, and the World Economic Forum blog. Recognized as a "branding expert" by the Associated Press, Fortune, and Inc. magazine, she is also the author of Reinventing You: Define Your Brand, Imagine Your Future, another fantastic book that I highly recommend.
Clark consults and speaks for a diverse range of clients, including Google, the World Bank, Microsoft, Morgan Stanley, the Ford Foundation, the Bill & Melinda Gates Foundation, Yale University, the Mount Sinai Medical Center, and the National Park Service.
We were born less than a year apart in the same hospital, which her father and my mother both worked in at the same time. Small world, huh?
For more about Dorie, check out her About Page.