Have you ever actually listened to an economist on the news? They might be the single most depressing group of people on earth. I've never heard one actually say anything optimistic.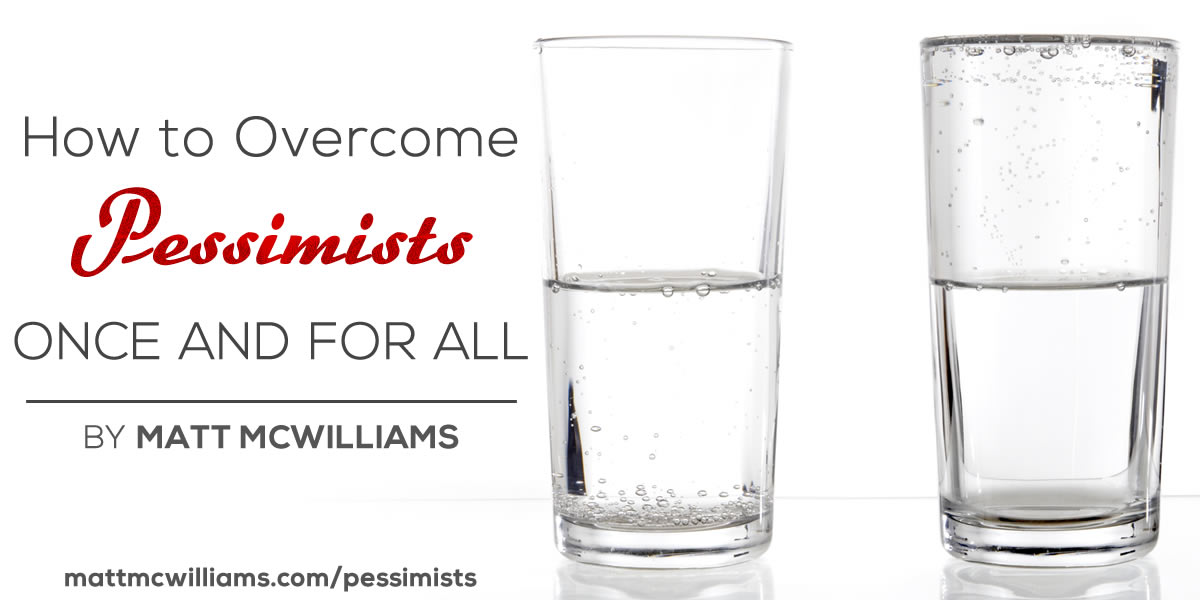 Here's what a typical interview sounds like:
News reporter: Good news! The economy added 200,000 new jobs last month.
Economist: Yes, but…doom and gloom, obscure economic principle, the end of the world is near, etc. etc.
200,000 people who last month didn't have jobs now have jobs and somehow Mr. Economist manages to find the negative.