I'm about to share two incredible techniques that will:
Increase employee engagement
Get your kids more involved at home
Have customers coming back for more
Allow you to be an influencer-extraordinaire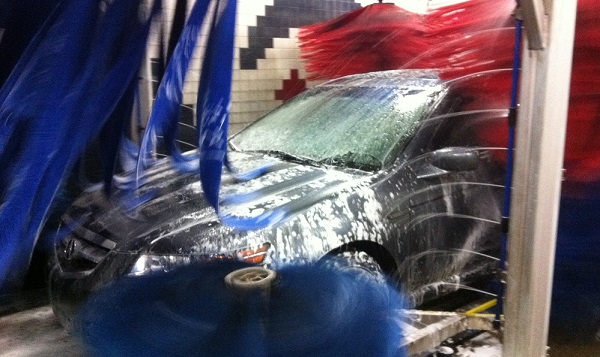 One book that I have read and re-read is Yes!: 50 Scientifically Proven Ways to Be Persuasive by Robert Cialdini, Noah Goldstein, and Steve Martin (not that Steve Martin. As far as I know this one is not particularly funny).
By now, there is more highlighted than there is not highlighted and each time a few chapters speak to me in a way they did not the first or eleventh times.