Where have all the mentors gone?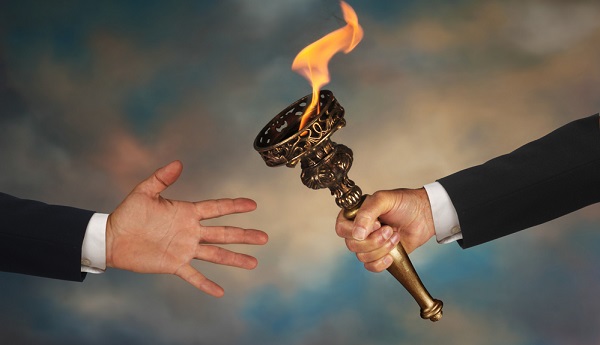 I recently had lunch with a friend and the topic of mentoring came up. My friend is short on time. His schedule is crammed already and he feels like he hardly has time to breathe.
So what advice did I give him?
To mentor someone.
Yes, that is right. I suggested he spend an additional two hours each week mentoring someone.